——Report on Sowo's participation in 2020 international electronic circuit (Shenzhen) Exhibition
With the advent of 5G era, it indicates that the development of PCB industry has entered a new stage. The 19th International Electronic circuit (Shenzhen) exhibition has set the theme as "5G era · intelligent future". It is one of the largest international exhibitions in PCB and electronic assembly industry and a business platform integrating product procurement, networking and knowledge exchange. The exhibition is dedicated to bringing together industry giants and start-ups. Buyers can expect to see the whole supply chain of circuit board and electronic industry, special area display of cutting-edge technology and conference to discuss industry hotspots. 2020 exhibition is an important business platform for all PCB manufacturers and electronic assembly enterprises to meet 5G challenges and development opportunities!

Since its establishment, Sowo group has developed together with the whole PCB industry for 10 years, and is committed to providing comprehensive solutions made of yellow light for the PCB industry chain. In this exhibition, Sowo brought a series of newly developed products: fcm-30free film applicator, v-one 11 vacuum film applicator, aurum xd7 exposure machine, cutting and grinding line, film applicator roller, etc. to exhibitors and visitors.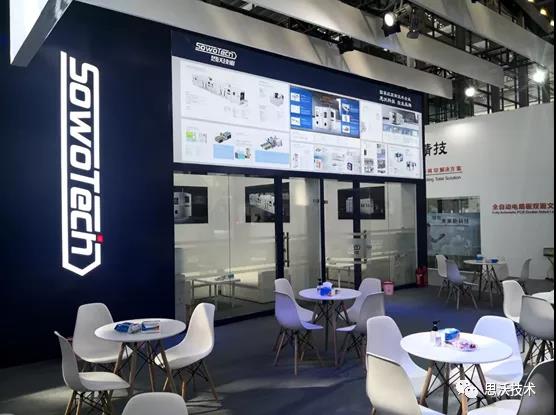 The exhibition hall of Sowo group covers an area of 207 ㎡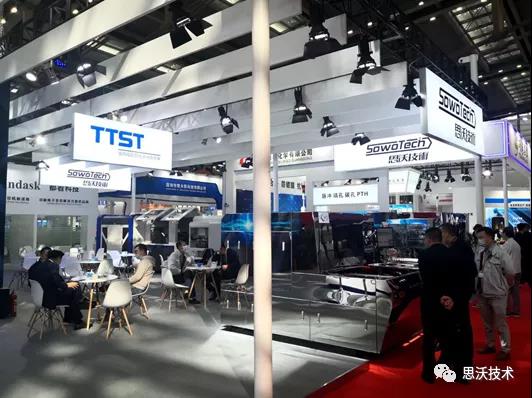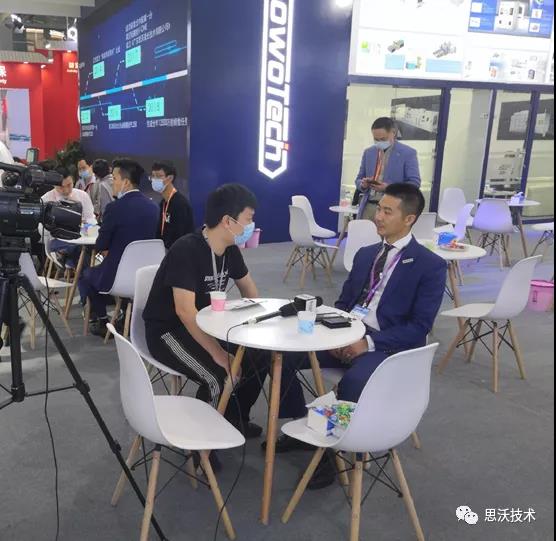 The exhibition of Sowo group attracted many media to interview the general manager of Sowo group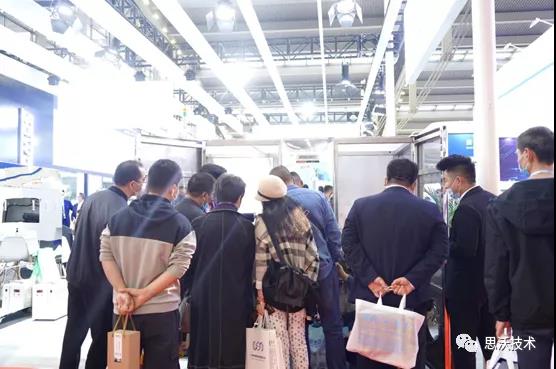 Many peers and customers have stopped at Sowo exhibition hall to visit and consult SVO equipment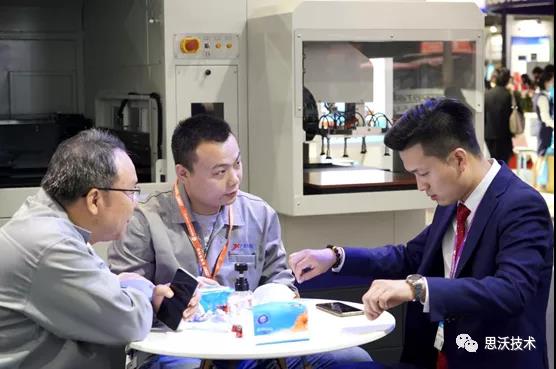 The Sowo marketing manager and the staff of other exhibitors in the exhibition explain the working principle of Sowo machine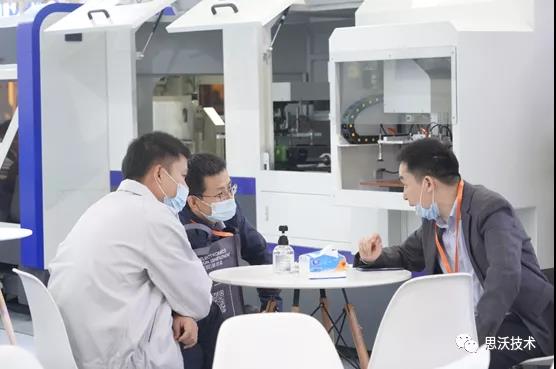 Sowo engineers discuss products together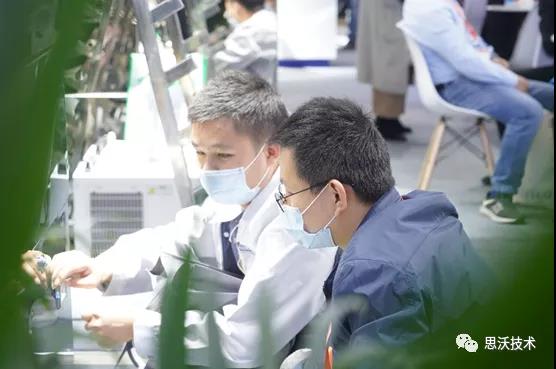 Sowo engineer commissioning equipment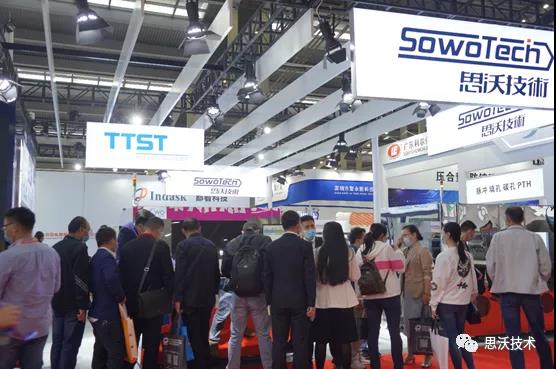 The exhibition hall of Sowo group was crowded and the scene was lively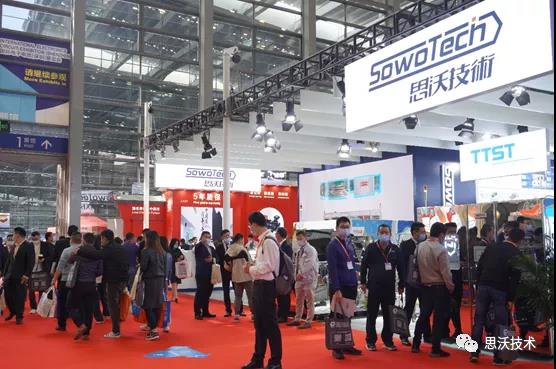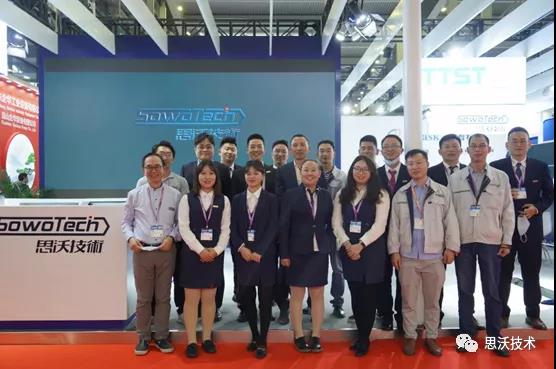 The 3-day 19th International Electronic circuit (Shenzhen) exhibition was successfully concluded