2021 international electronic circuit (Shanghai) exhibition was grandly held on July 7 for three days.
Sowo group makes an amazing appearance and serves customers endlessly!
Shanghai National Convention and Exhibition Center

We are waiting for you to negotiate in hall 7 7n16!
Sowo group, founded in 2009, is a professional high-tech company in the field of electronic industry. We provide professional process solutions for PCB, TP, semiconductor and IC carrier boards. We provide customers with the following solutions and key equipment:
Technical application of yellow light processing equipment;
LDI laser direct writing equipment and LDI connection;
Whole plant automation solution and logistics system;
Roll to roll vacuum film applicator series products;
Fcm-30cc film applicator equipment;
Automatic film tearing equipment;
Application of automatic thread cutting technology;
Dust sticking equipment series;
Various silicone rollers and transmission parts
...
Wang Jianxun, chairman of the group, answered questions on site
Welcome guests from all over the world and talk about unlimited business opportunities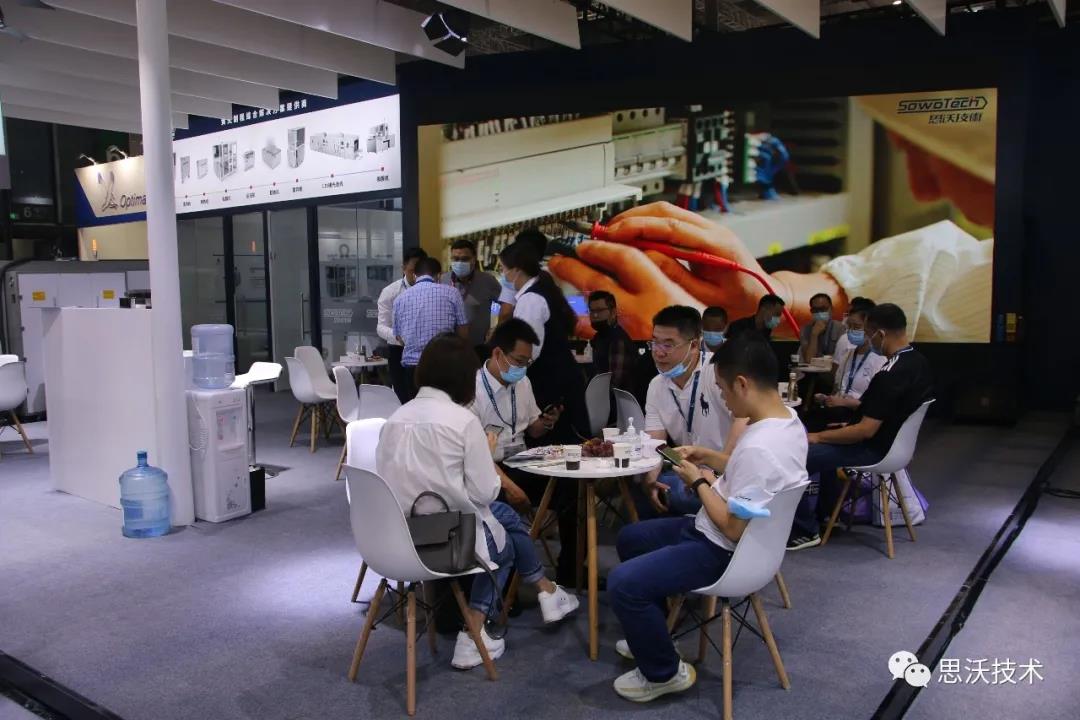 Full of friends, talk about cooperation...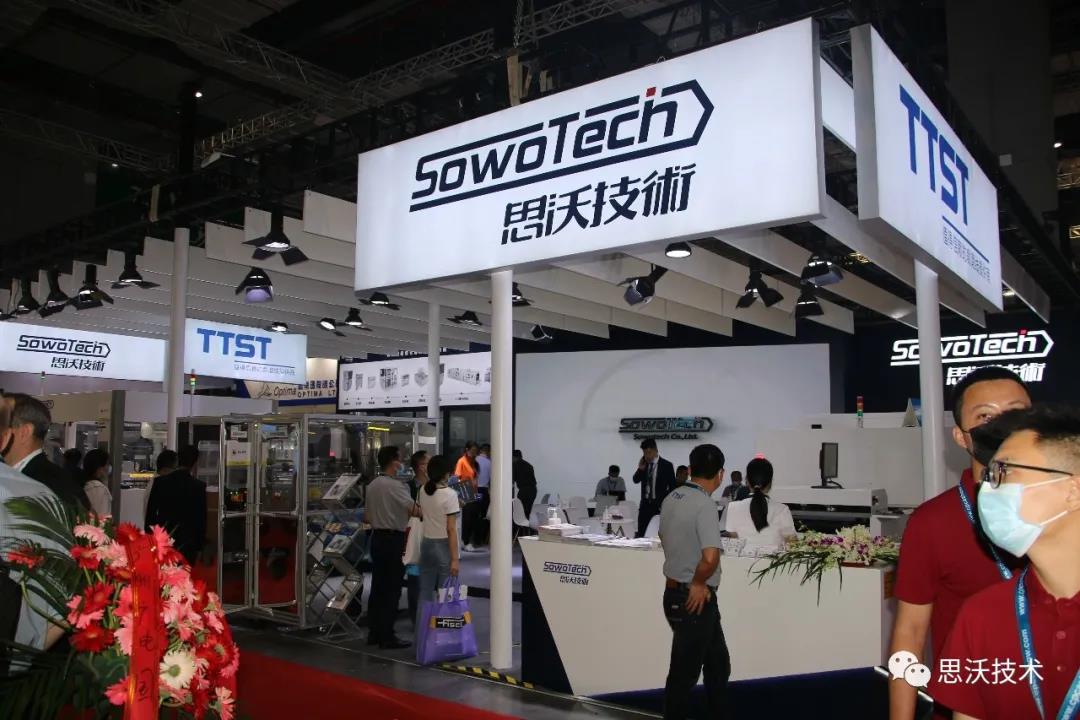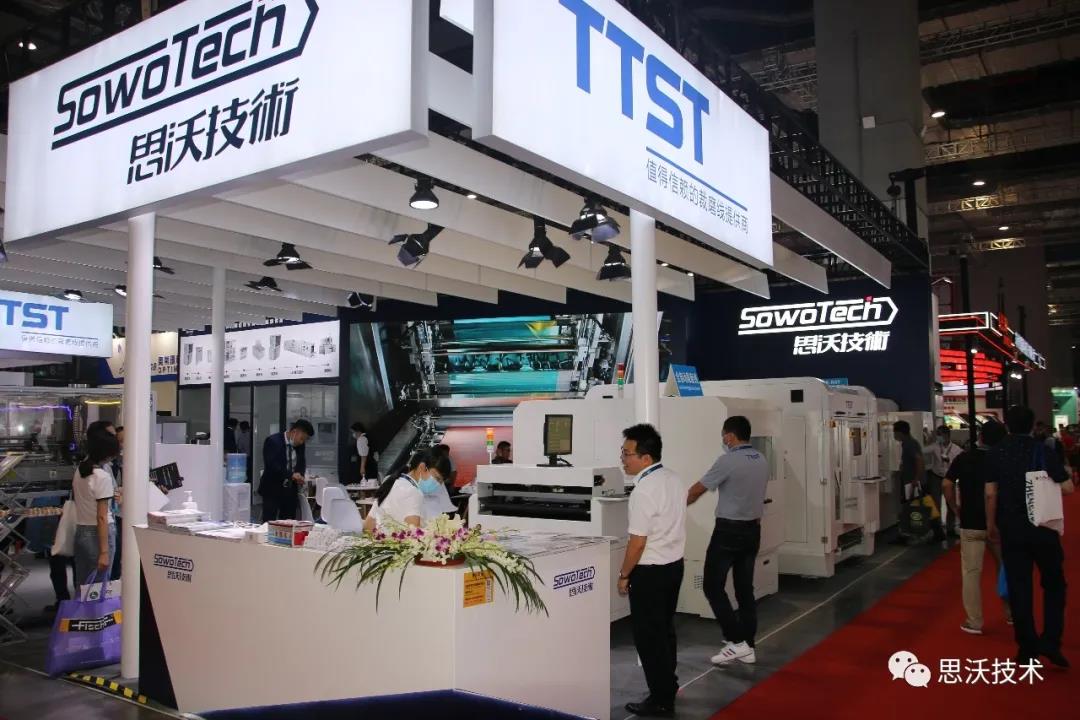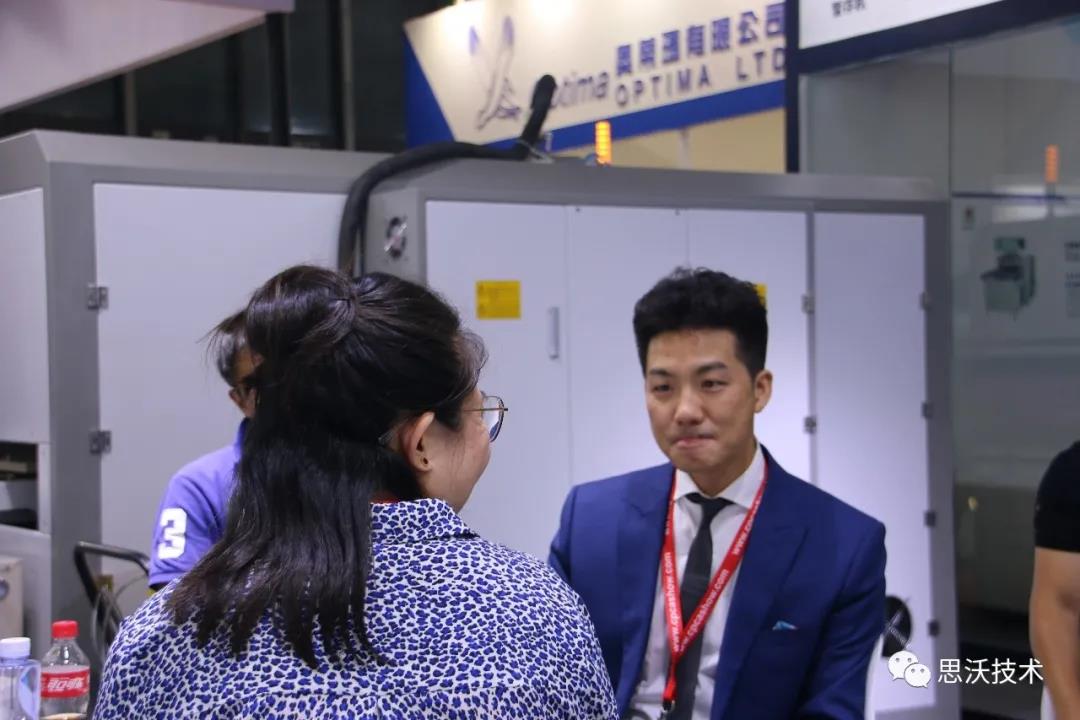 Listen carefully to the voice of customers
Serving customers well is our purpose!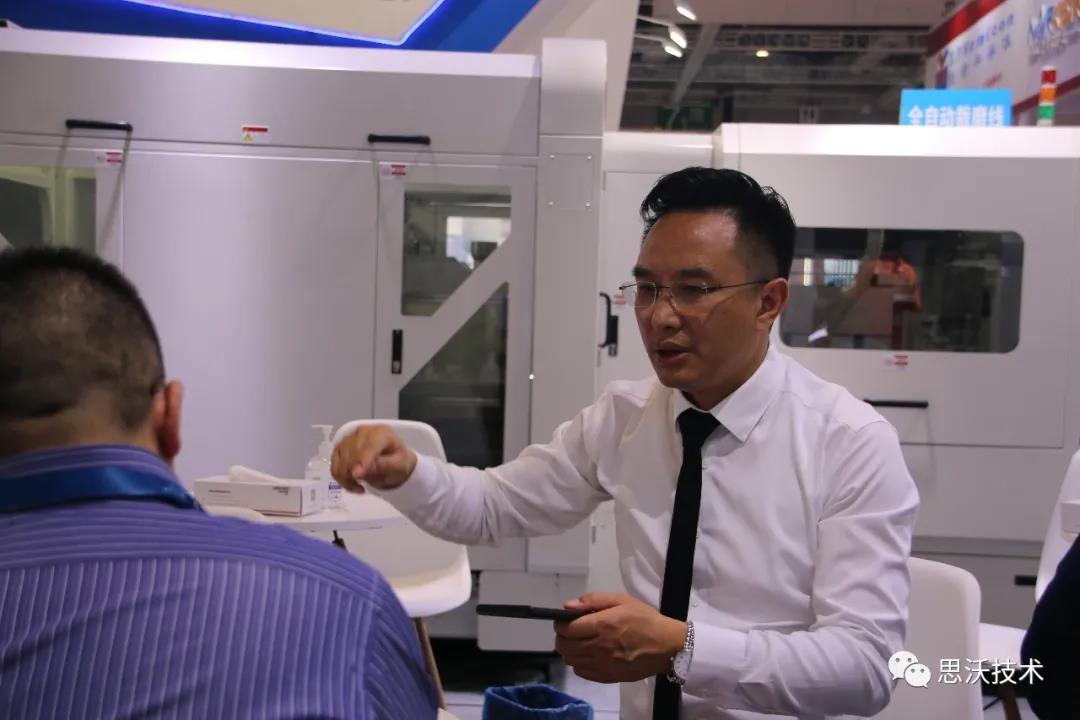 Mr. Rao Jian, vice president of marketing group
Adhere to excellence and continue to innovate around customer needs.
Always bear in mind that providing customers with high-quality products and services is the only reason for our existence!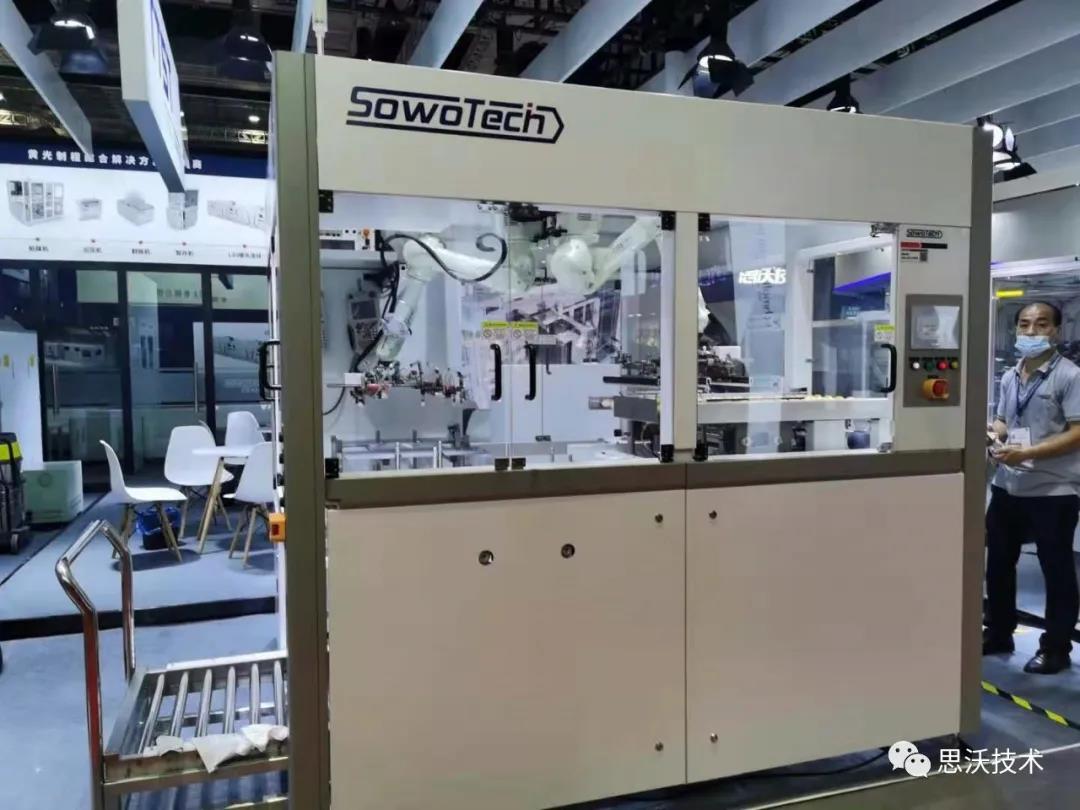 On site technical display and exchange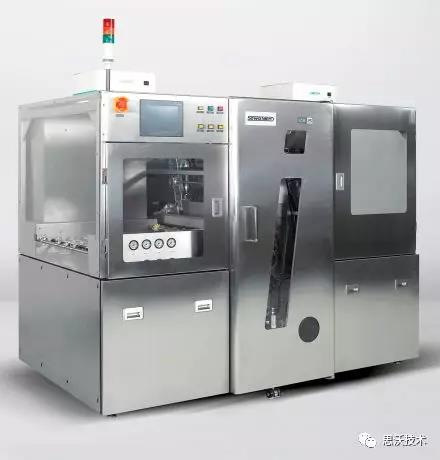 Please come and guide us!
I believe our negotiation will start a new journey!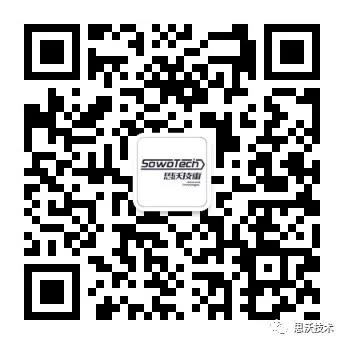 Think and understand, and you will be thousands of miles away
-End-