With a new round of rising sun
We have another day full of vitality
With the fresh morning breeze
We swagger to meet a new round of challenges
......
The mighty pass is like iron. Now we are stepping over from the beginning. Ups and downs have tempered us more and more capable and more determined. The year-end sprint mobilization meeting of Sowo group in 2021 began to open
Rao Jian, vice president of the marketing center, made a brilliant debut and made an opening speech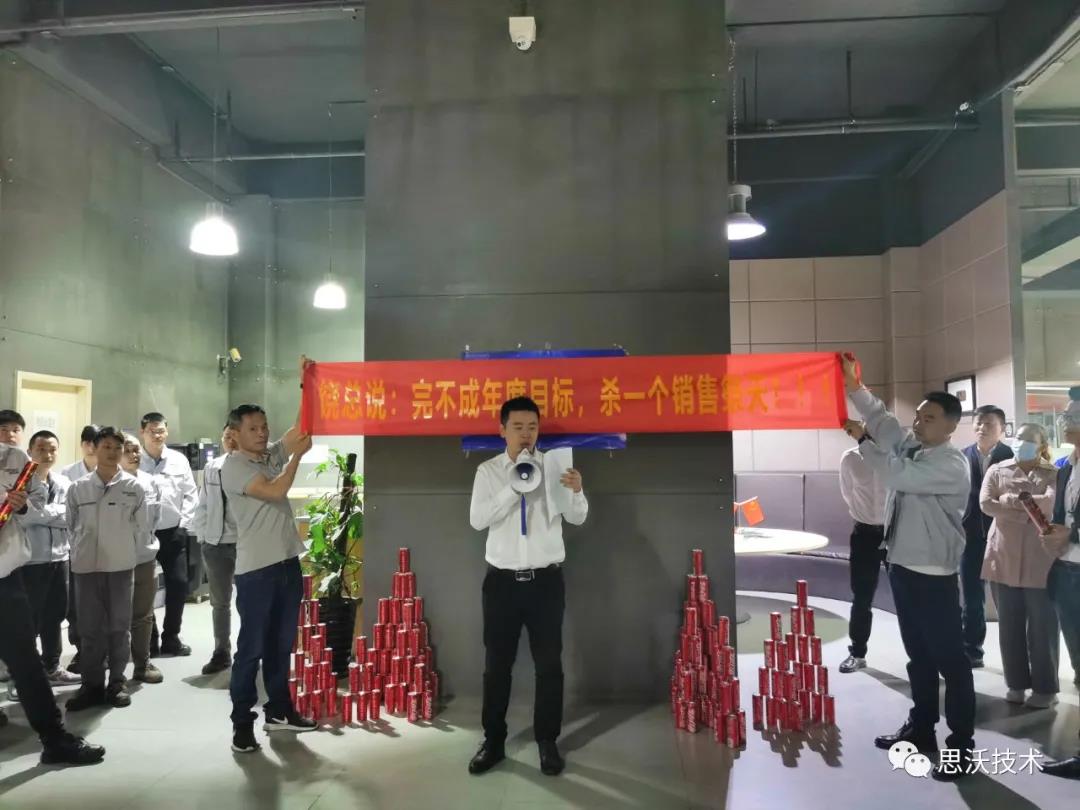 Li Li, manager of marketing department, preached the sprint incentive scheme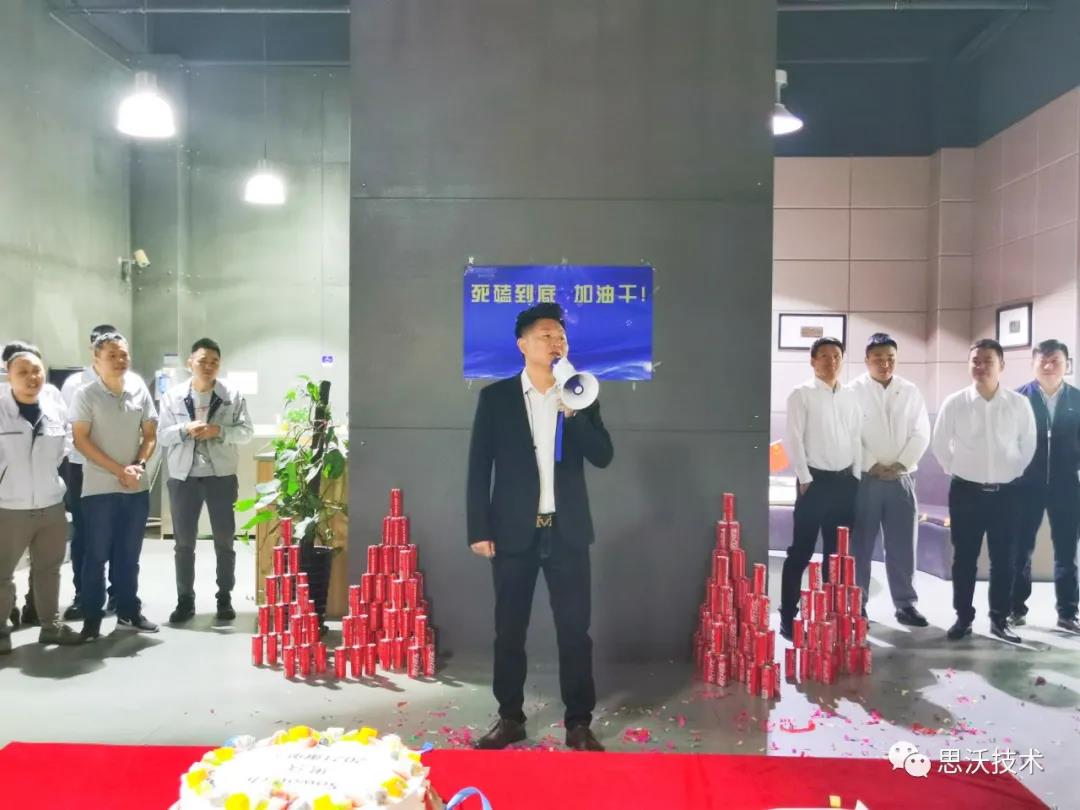 Director Xu Zude shares Marketing Tips
With the strong support of leaders and successful experience sharing, we believe that the year-end goal of Sowo group is within reach.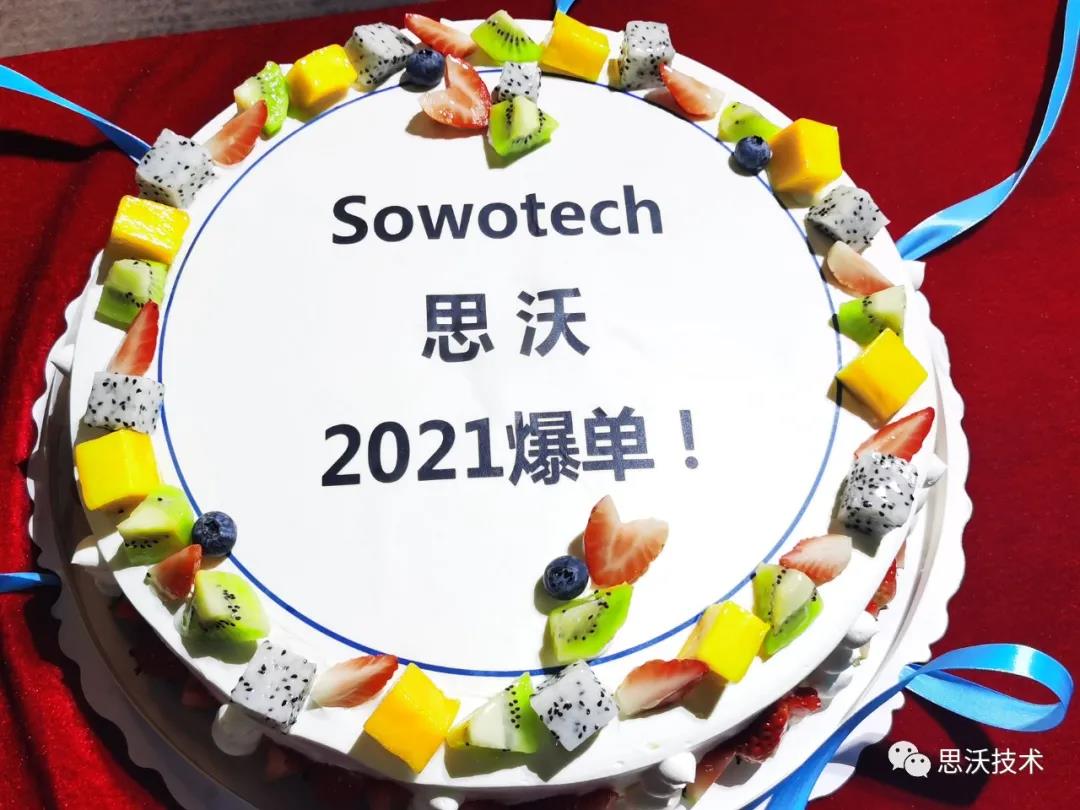 Cake means harvest, smoothness, joy and symbolizes the beauty of everything!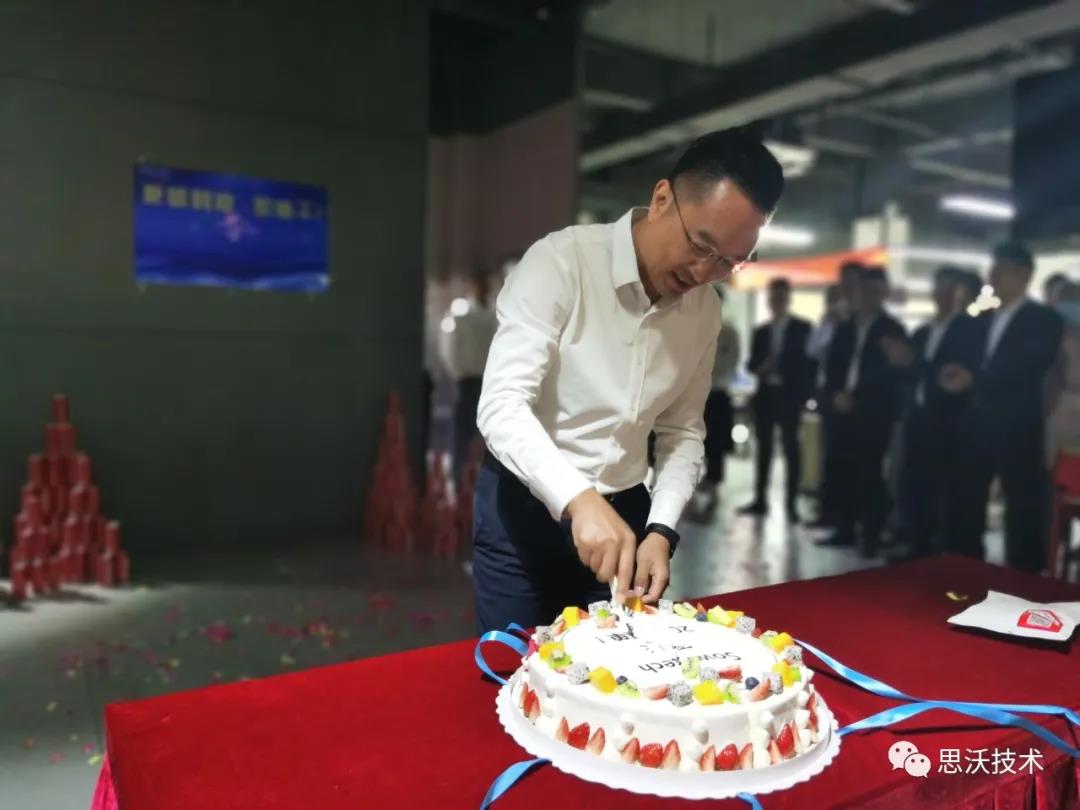 All staff explode orders
Second, the performance soared
Three victories
Loud and clear war songs have opened the prelude to the battle; The bugle of charge speeds up the pace of progress; The target has been locked, the war drum has been sounded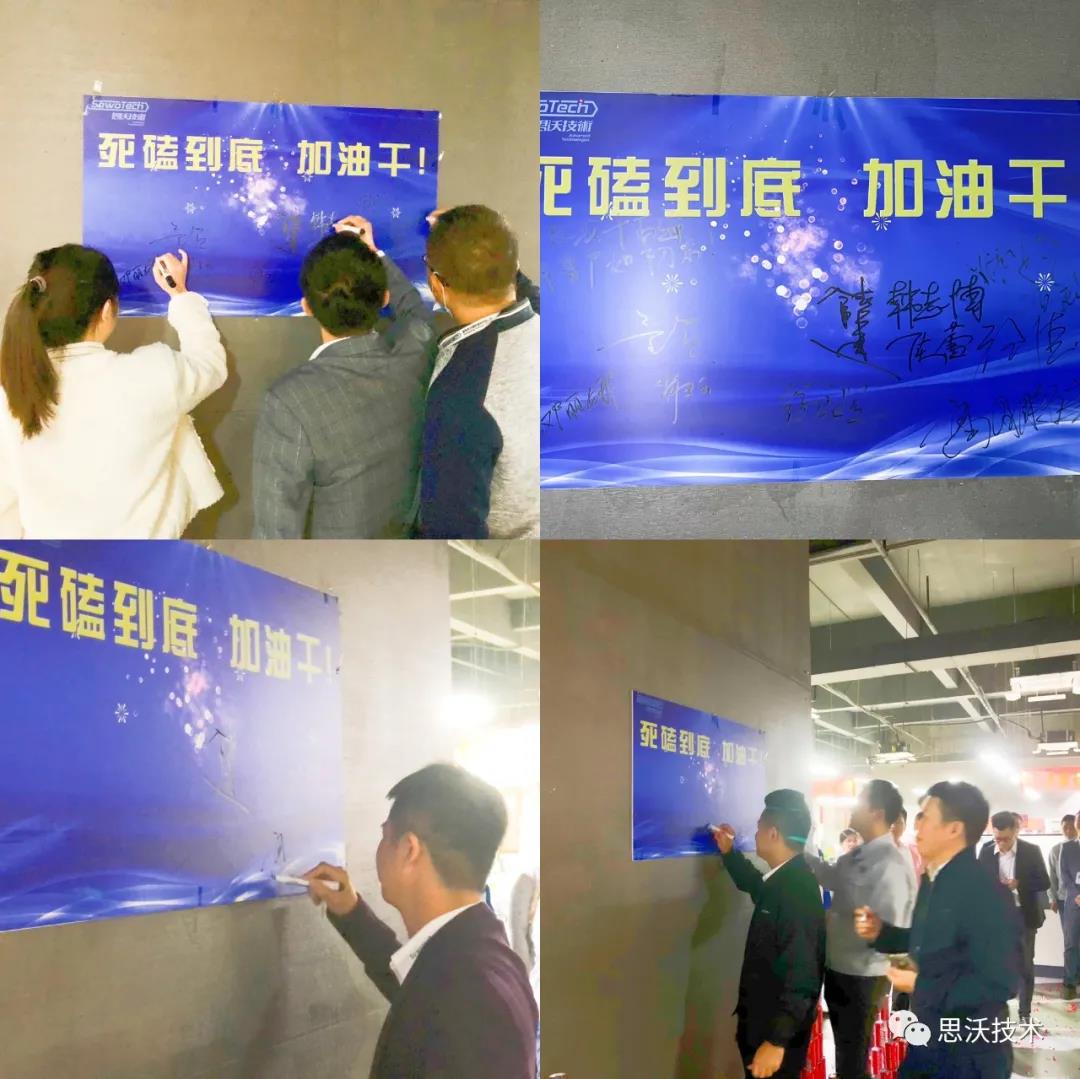 All members of the marketing team signed the battle resolution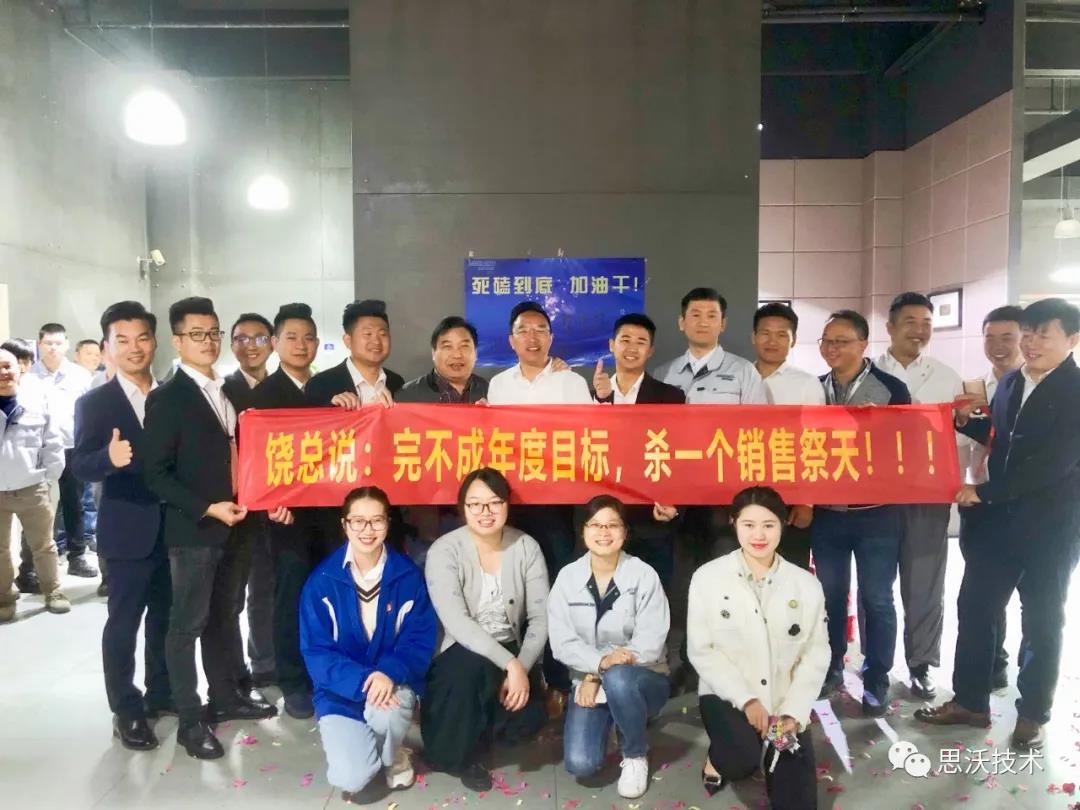 Let's write a regretless oath with our passionate youth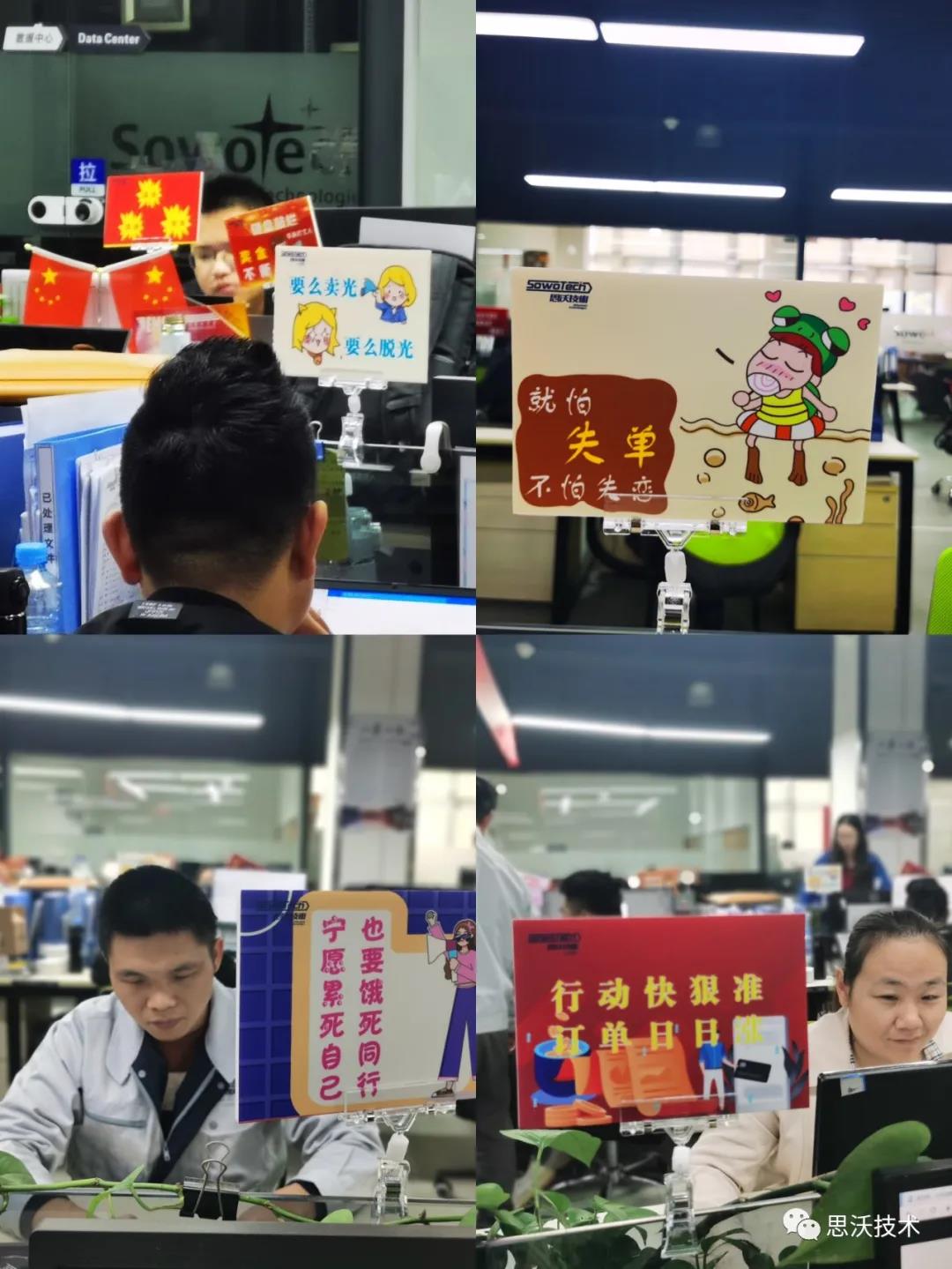 I wish Sowo group's year-end sprint goal has been exceeded.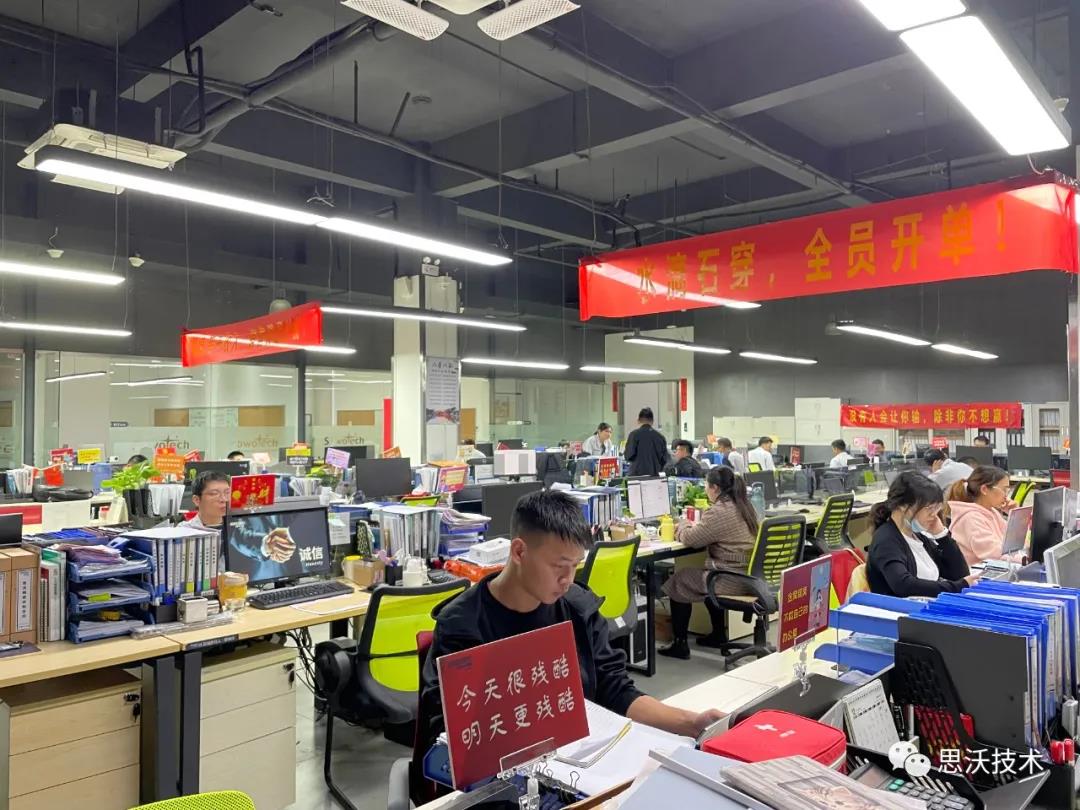 Looking forward to the return of all members of the Marketing Center