The winter solstice, also known as the South solstice, winter festival and Asian year old, has both natural and humanistic connotations. It is not only an important solar term in the 24 solar terms, but also a traditional ancestor worship festival among Chinese people.
The winter solstice is one of the four seasons and eight festivals. It is regarded as a major festival in winter. There is a saying "the winter solstice is as big as a year" among the ancient people.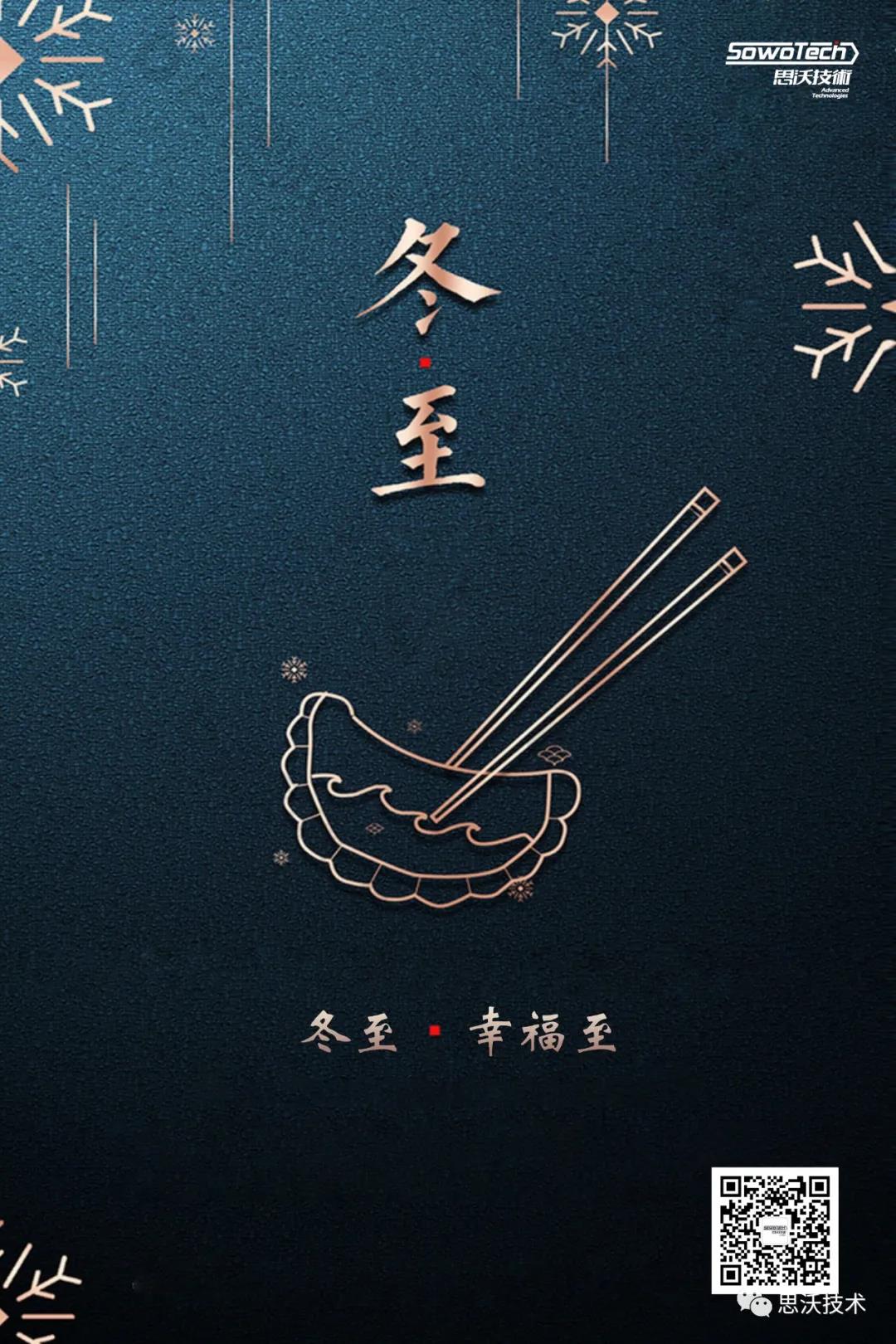 Sowo Group wishes you a happy winter solstice!