2021 is an extraordinary year and a year for Sowo group to move steadily towards success. In the past year, with the joint efforts of all Sowo colleagues, we have made great progress in performance breakthrough, talent training and operation management. In order to show the group's good outlook of rapid change and vigorous development, enhance friendship and enhance cohesion, the company held the 2021 annual meeting of Sowo group.

At 15:00 p.m. on January 18, 2022, the theme of "striving to embark on a new journey - the grand ceremony of Sowo group's 2021 annual meeting" was successfully held under the organization of the group's Strategy Promotion Center.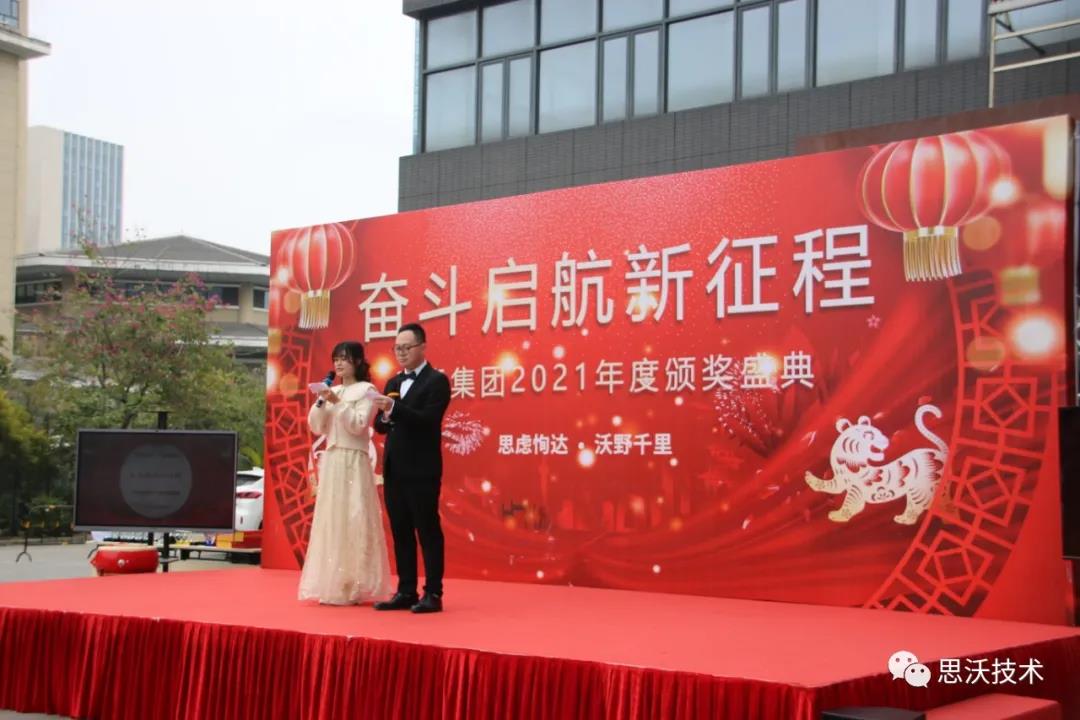 Host on stage
Review of major events in 2021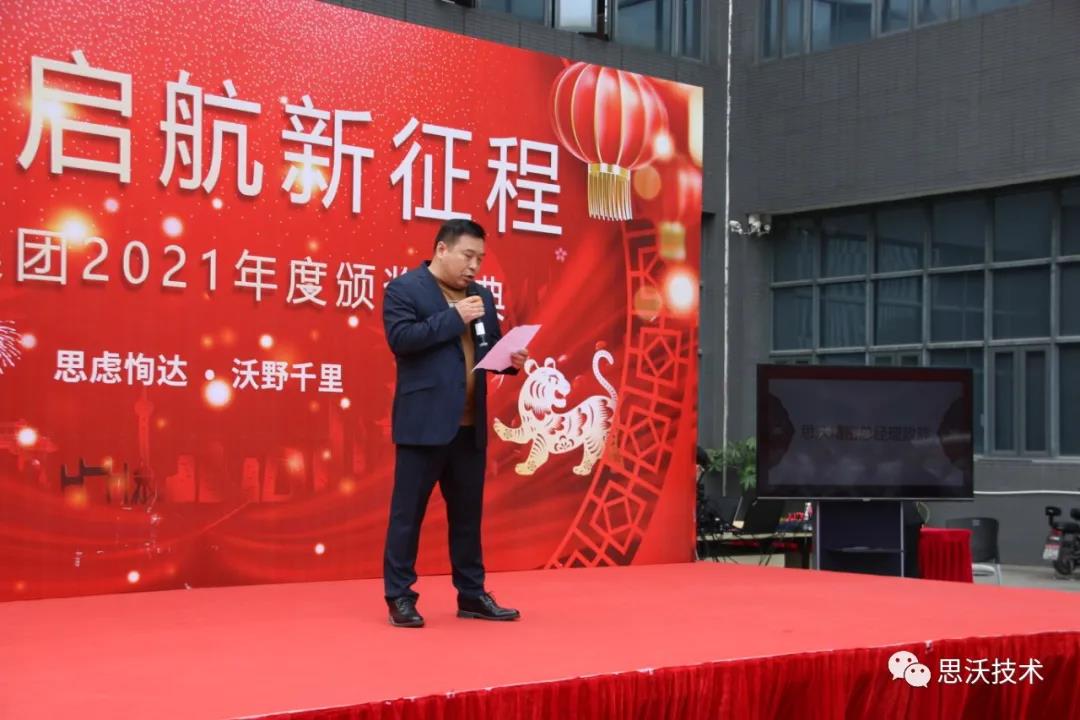 Hu Yuhua, general manager of Sowo precision, delivered a new year's message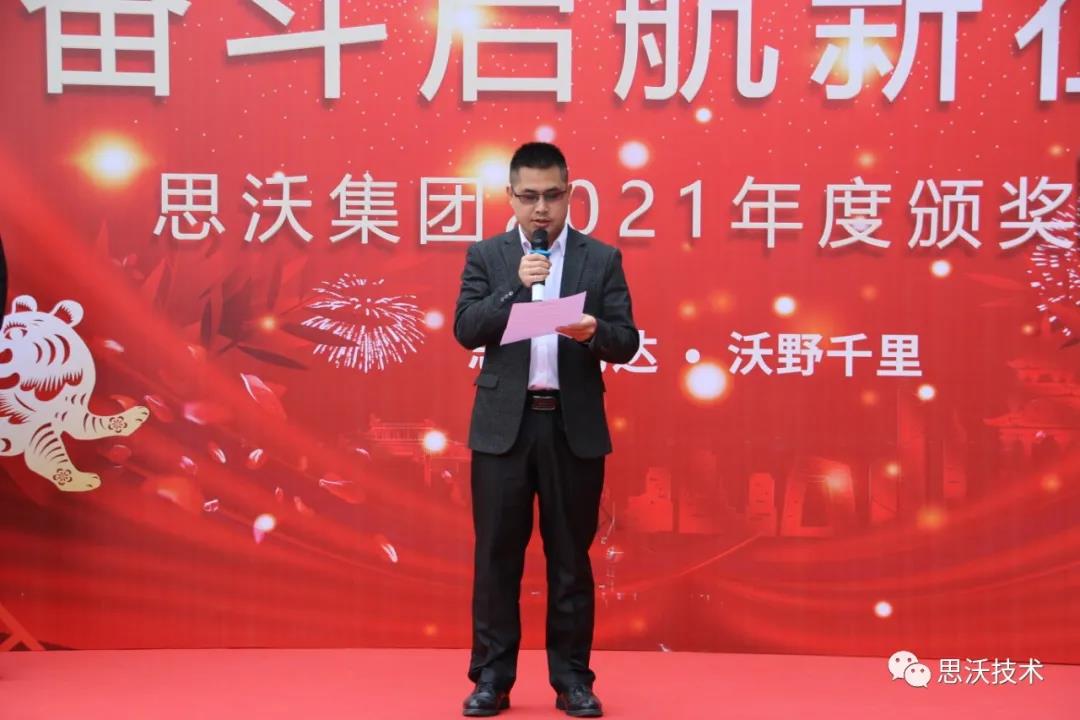 Zhang Chengxuan, general manager of Sowo intelligence, delivered a new year's message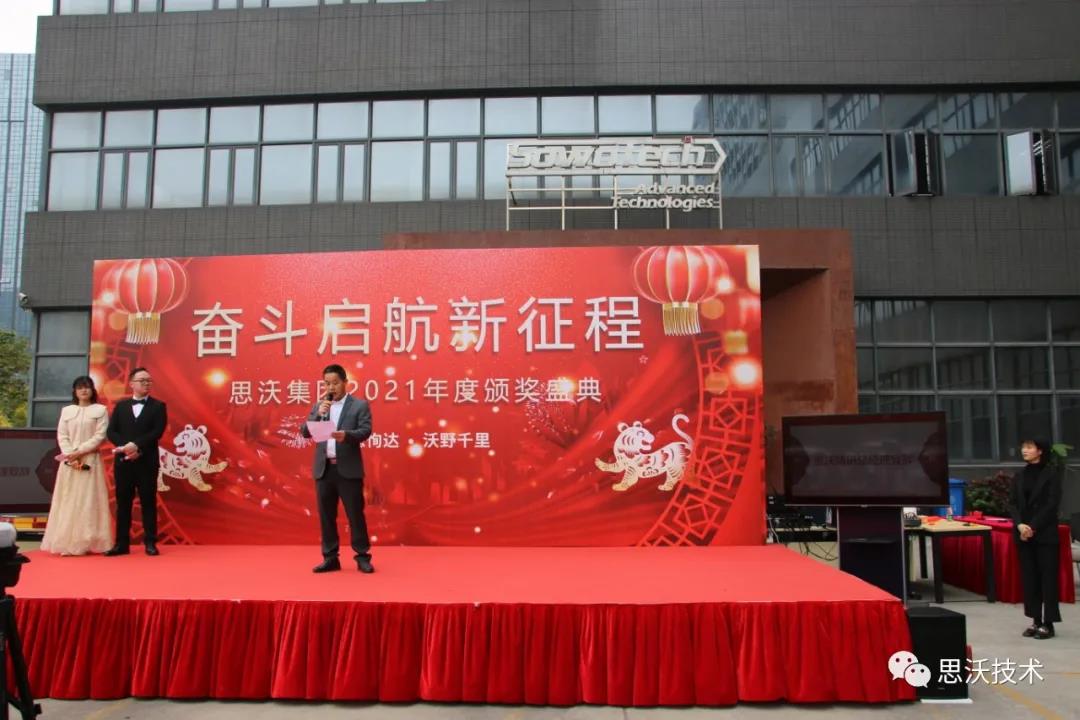 Wu Guangguang, general manager of Sowo precision research, delivered a new year's message
The phased victory of Sowo group is inseparable from the unremitting adherence of the general managers of each subsidiary company to the original intention and the down-to-earth struggle of each Sowo person. Sowo people will make 100% efforts to start a greater journey in the PCB and semiconductor industries; The numerous tests in the long journey have honed the indomitable character of Sowo people and witnessed the most beautiful figure of every striver.

At this harvest moment, we are honored to witness it together.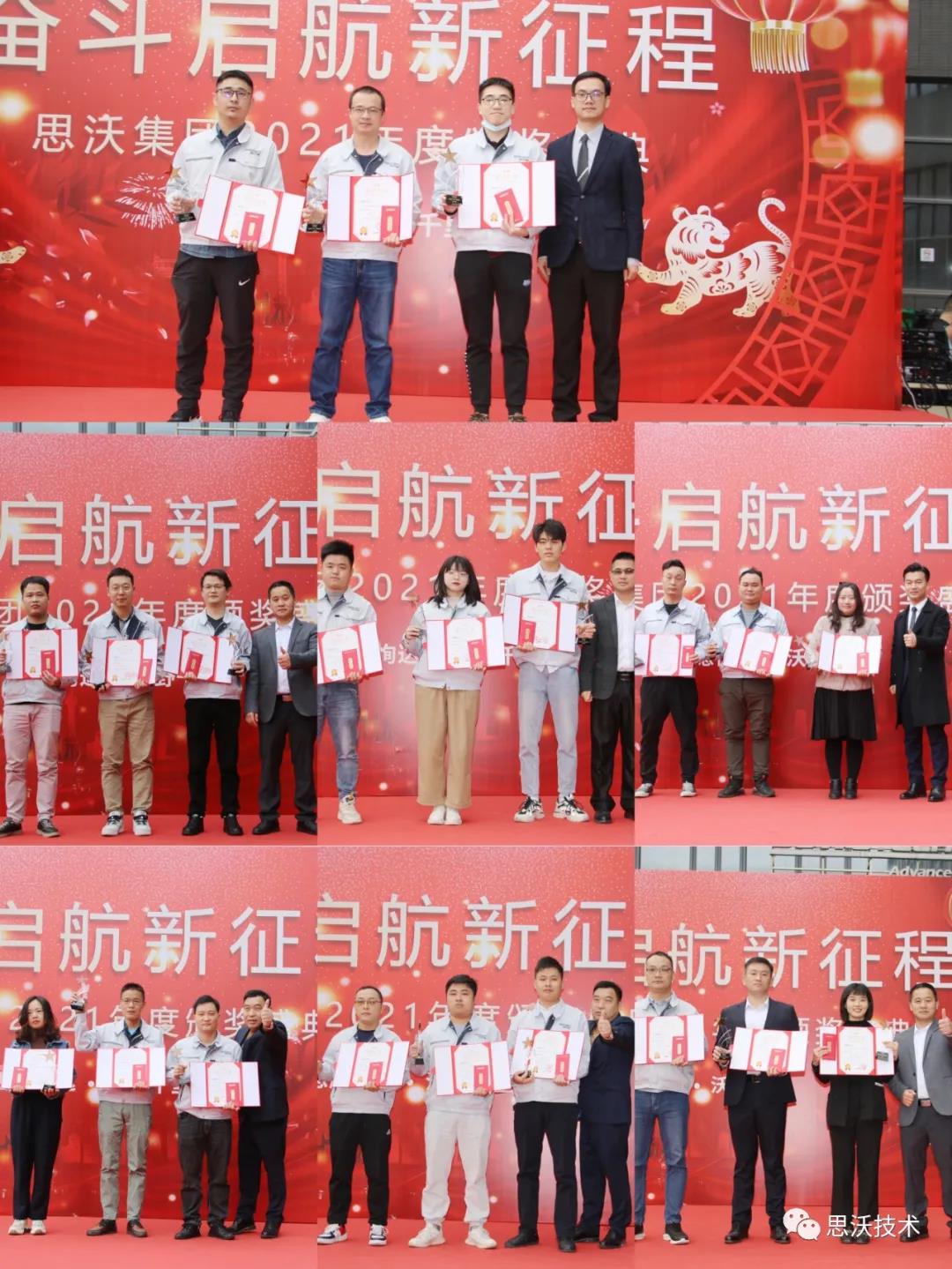 Excellent staff
Sowo new material: You Ercheng
Sowofine research: Yu Wenling
Sowo group: Chen Lei, Chen Jianmei
Sowo laser: Zhang Yang (Dalian R & D center), Cheng Liang, Wei Mingquan
Sowo Intelligence: Liao Xiaotang, Wang Lei, Yang Yanming, Li Zekun, Chen Lianrong, Ye Peixian
Sowo precision: Zhang Ting, Liao Yongcheng, Liu Quanjing, Zhang Tengfei, Yang Wenming, Shen Yingzhi, Yang Shanbin, Wang Chaoyang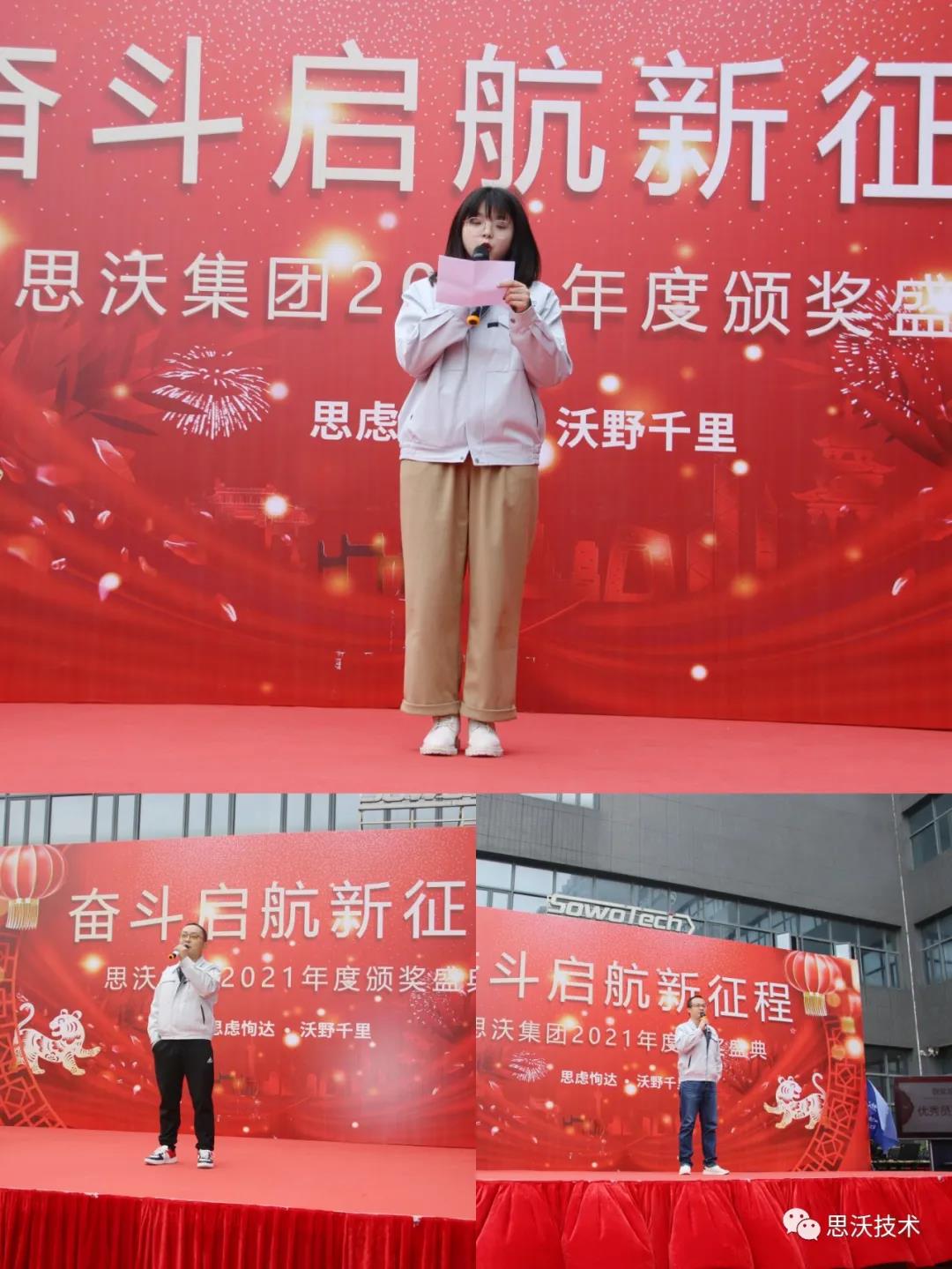 Outstanding employee representatives deliver award-winning speeches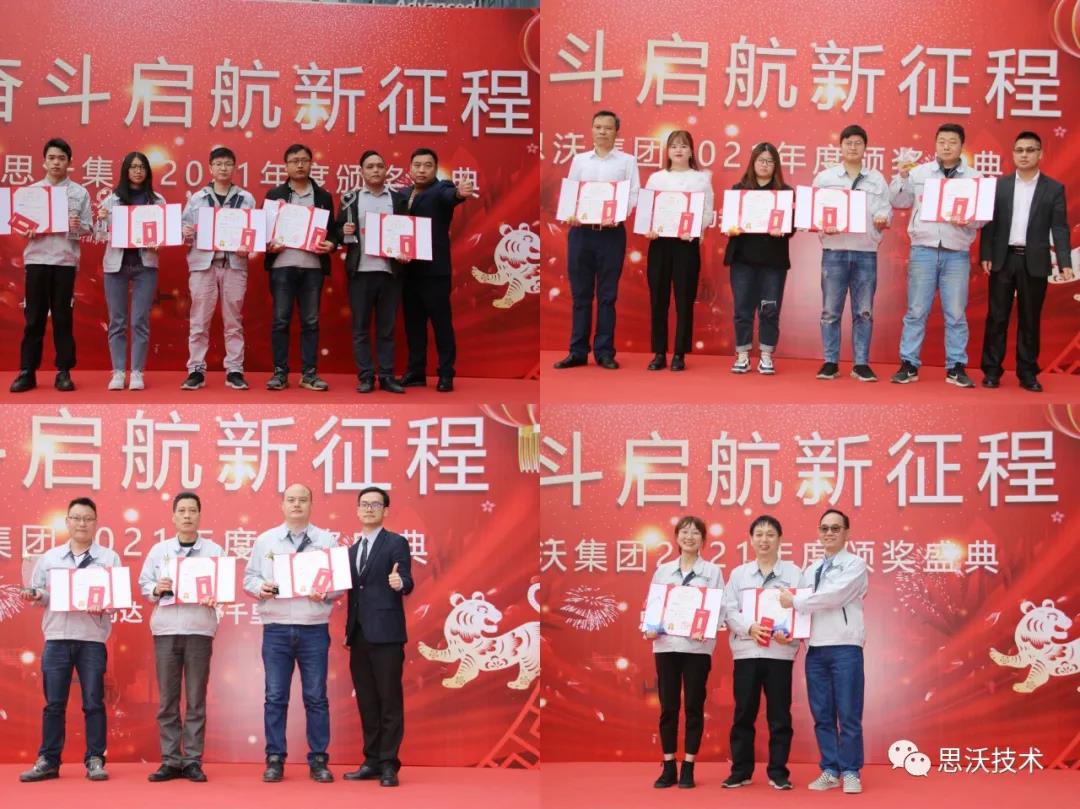 Best Newcomer Award: Liu Baoxiang, Yang Ming (intelligent), Huang Jiangyou, Chen Chaozhen, Song Changchun (precision)
Stars of progress: Mo Youbo, Huang Hai (precision), Gao Pengyao (Group Marketing Center)
Service stars: Liang Jianzhong (laser), Liu Wei (intelligent), Liao Wenli (precision), Pan Yuzhong (Siwo group), Cao Yonghua (Precision Research)
Quality Star: Lei Hong (new material), Chen Jiajia (precision), He Jun (intelligent)
Best dedication Award: Sun Zongmei (intelligent), Fu Ping (precision)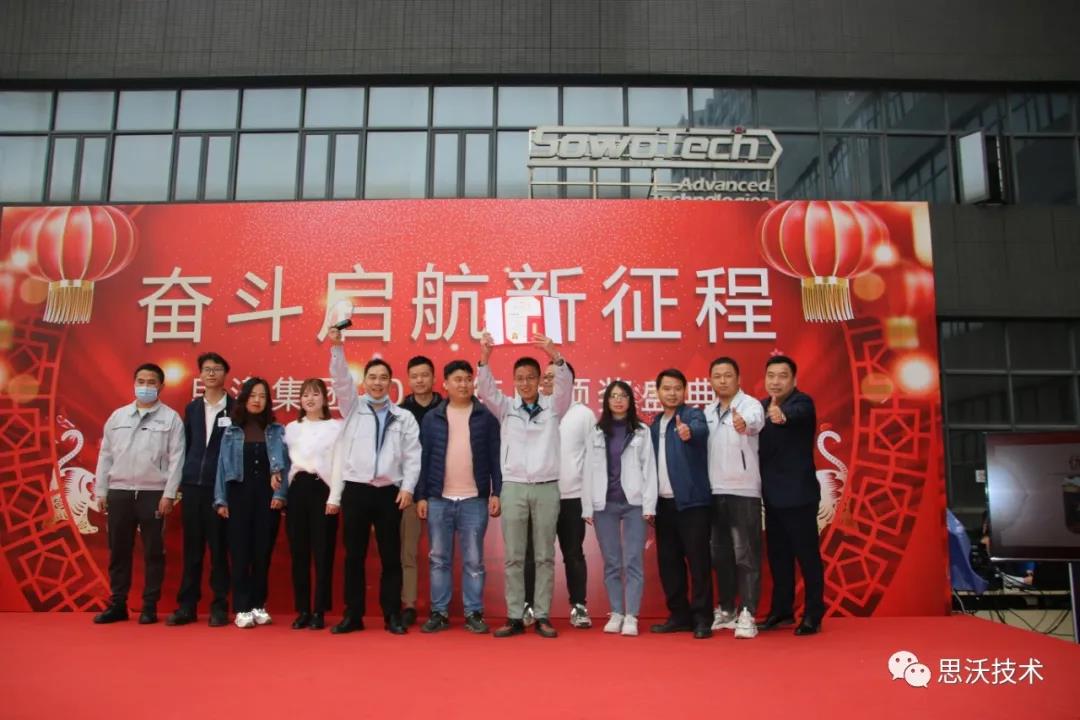 Excellent team: Sowo precision after sales service department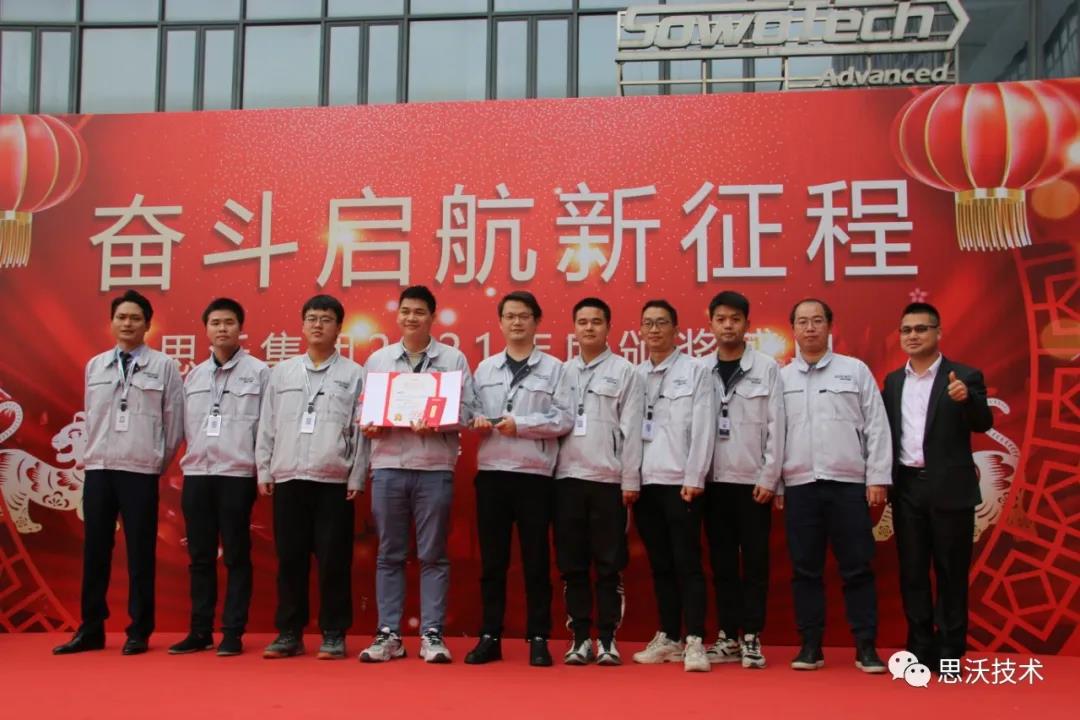 Excellent team: Electronic Control Department of Sowo intelligent R & D Center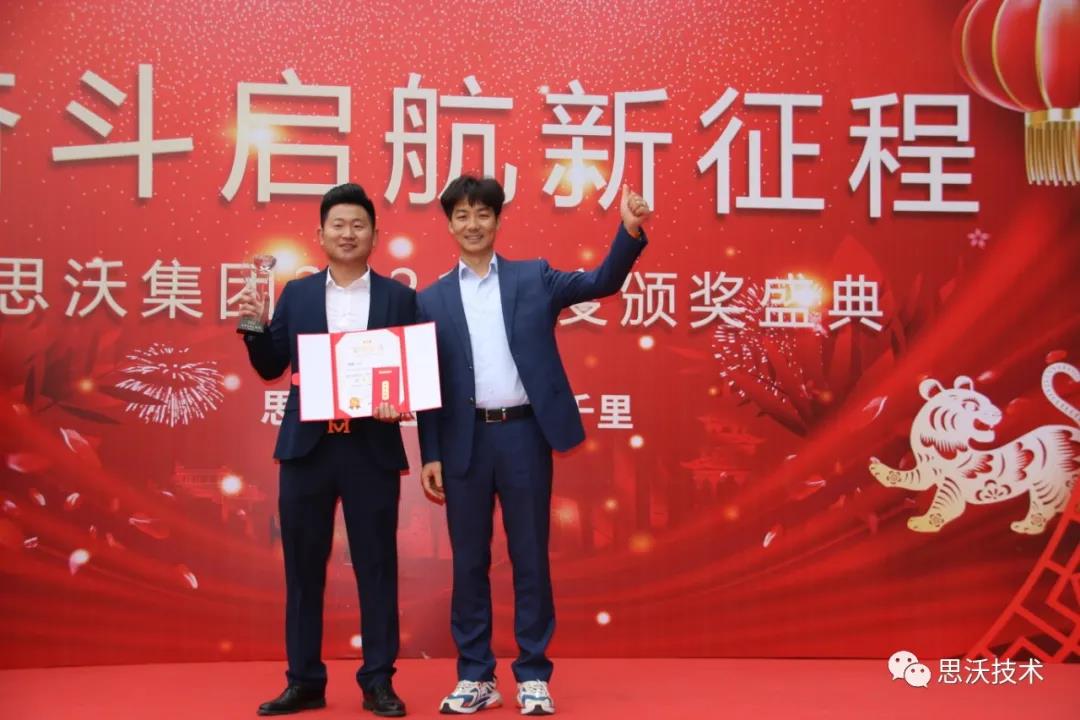 Excellent manager of the group: Rao Jian, deputy general manager of the marketing center (led by Xu Zude, director of the marketing center)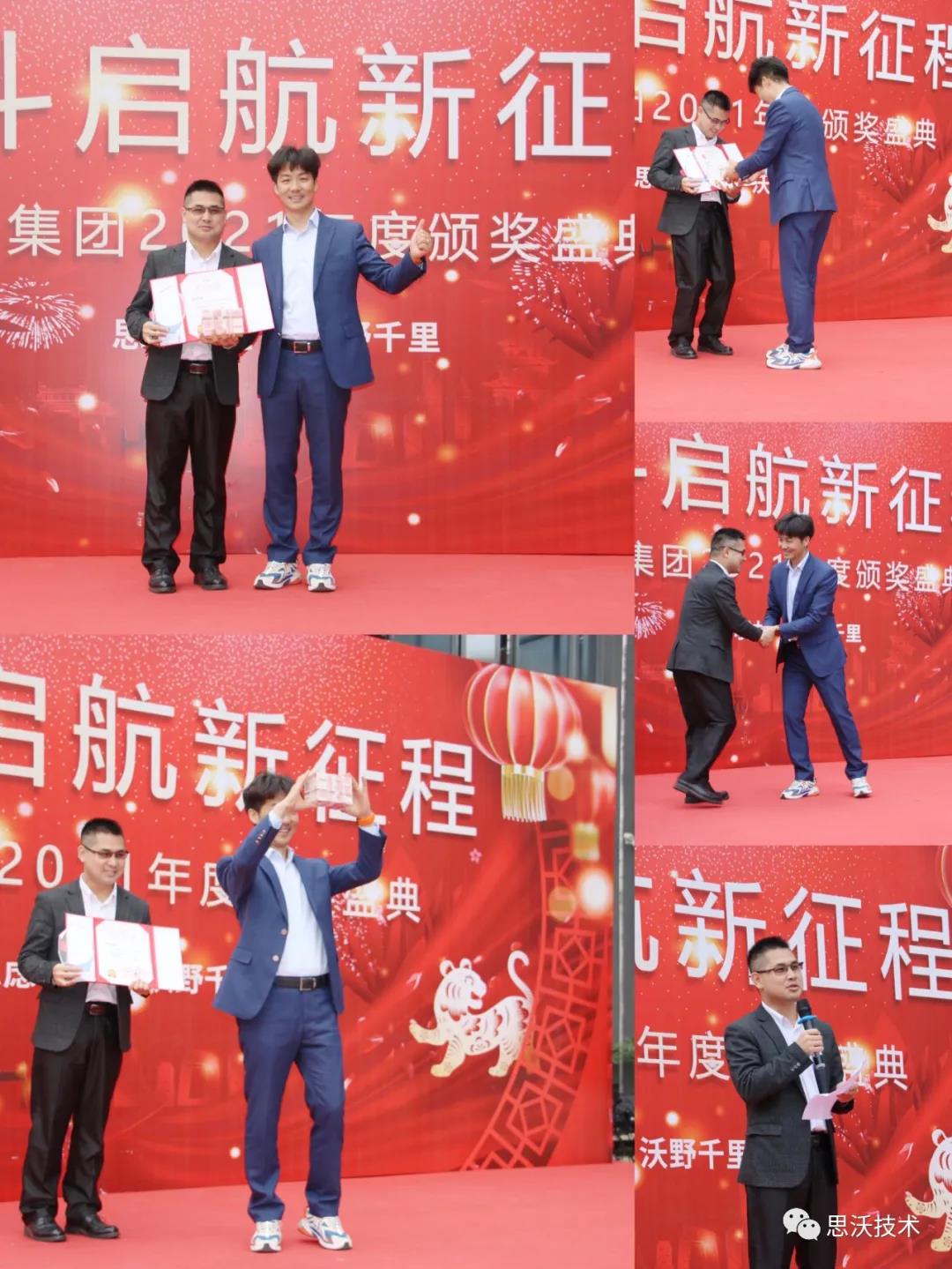 Best business unit - Sowo intelligence
Director Wang, chairman of Sowo group, personally presented the award to the best business division and awarded 100000 cash. General representative Zhang of Sowo intelligence took the stage to receive the award and delivered a speech. President Zhang first thanked director Wang for his affirmation and support for Sowo intelligence. He said that the company is the best platform for employees to realize their ideals and aspirations. He believed that under the leadership of director Wang, Sowo intelligence will be invincible in the sea of stars in the future, Write a more brilliant chapter on the new road!
Only when there is a goal can there be faith, and only when there is a responsibility can there be motivation. The goal responsibility bookmark of 2022 has officially opened. All subsidiaries and primary central departments of Sowo group will sign the goal responsibility letter of 2022 with Chairman Wang Dong, so that they can swear for the goal and fight for honor.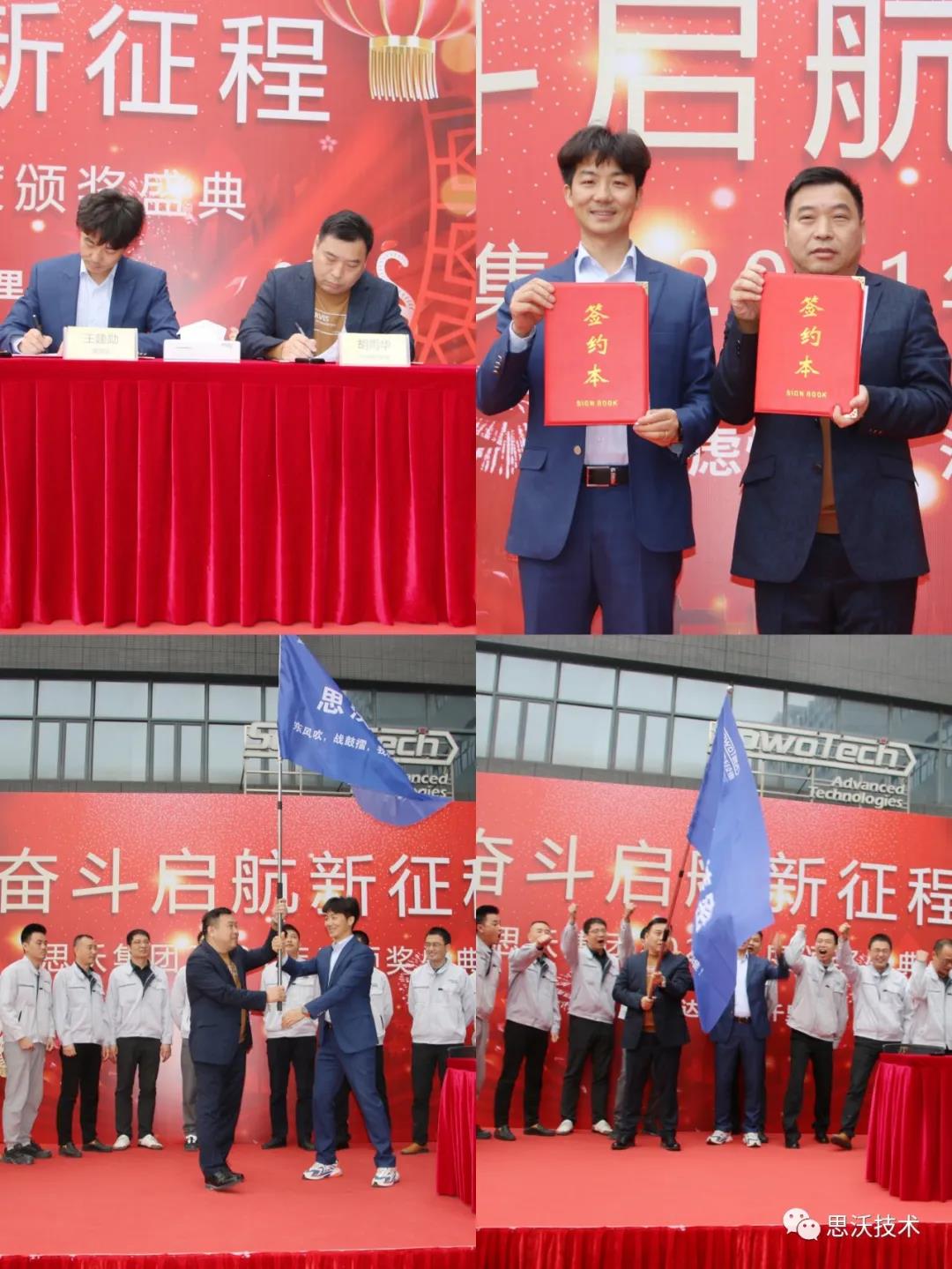 Signing of Sowo precision target responsibility statement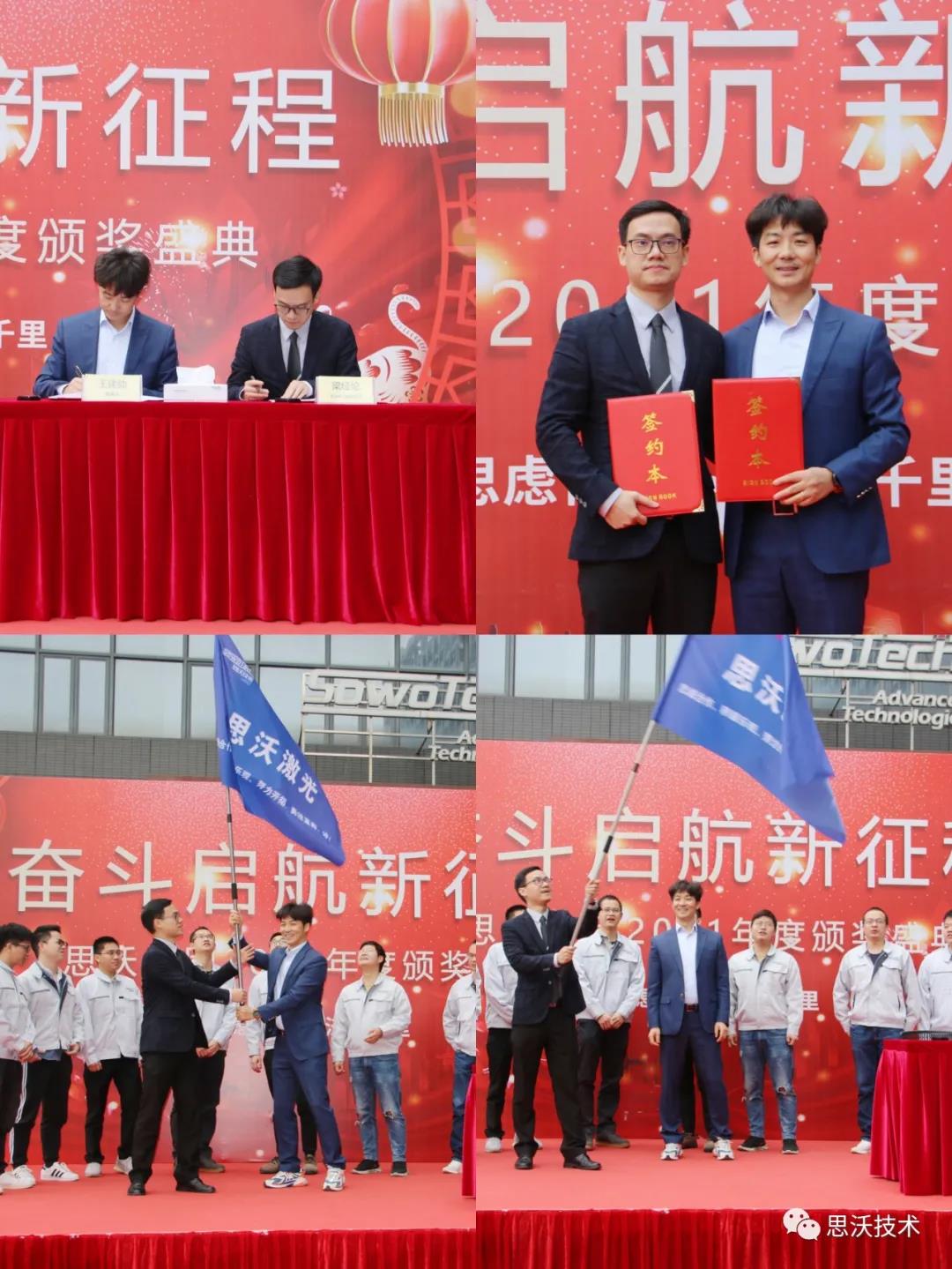 Signing of Sowo laser target responsibility statement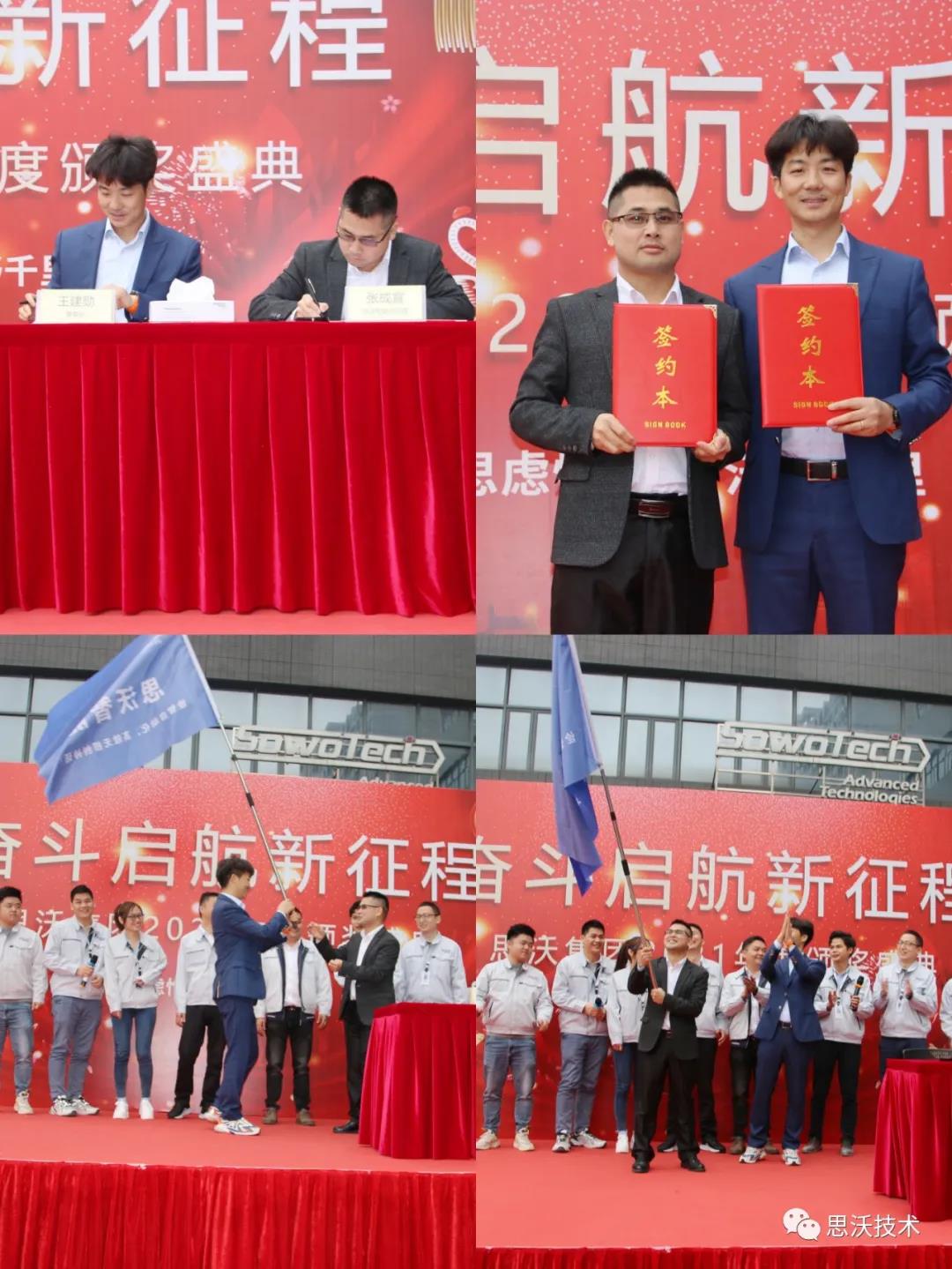 Signing of Sowo intelligent target responsibility statement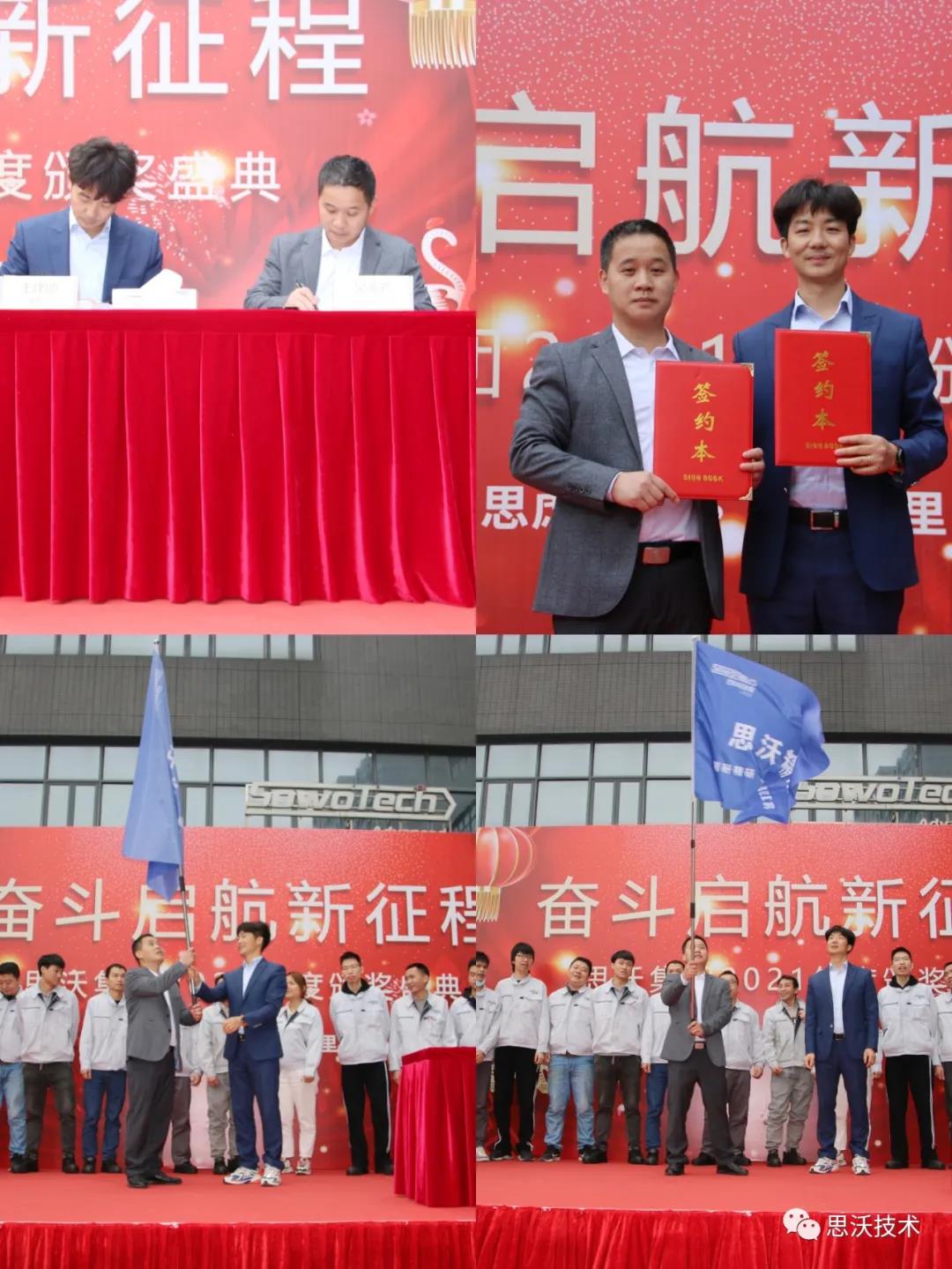 思沃精研目标责任书签订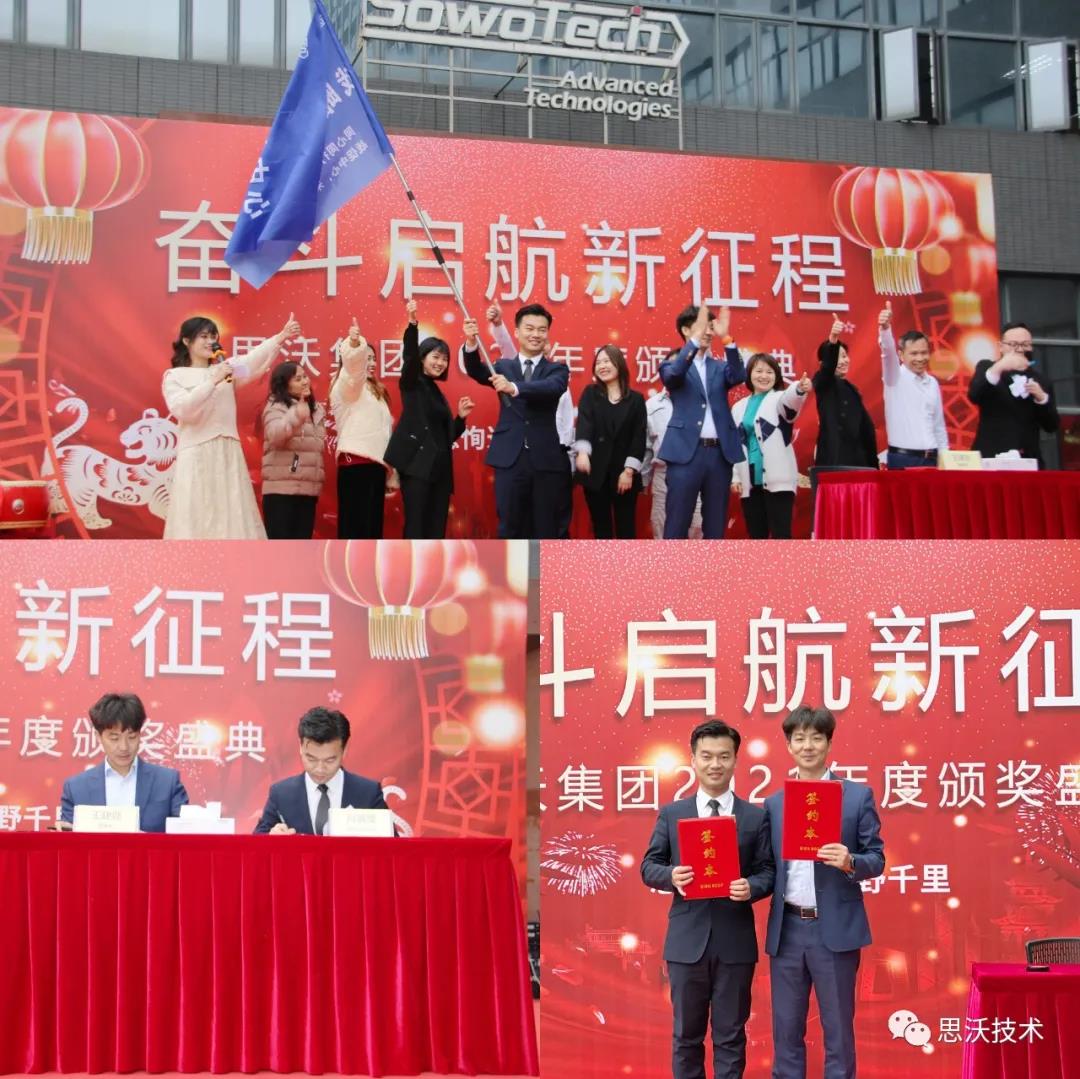 Signing of the letter of responsibility for the objectives of the group's strategic promotion center
Due to the impact of the epidemic, the heads of some first-class units failed to sign the letter of objective responsibility and hold the flag awarding ceremony. The company will hold a special event to complete the follow-up process. I believe that under the leadership of all excellent managers, all departments will realize their promises and sincerely wish them another brilliant record in 2022.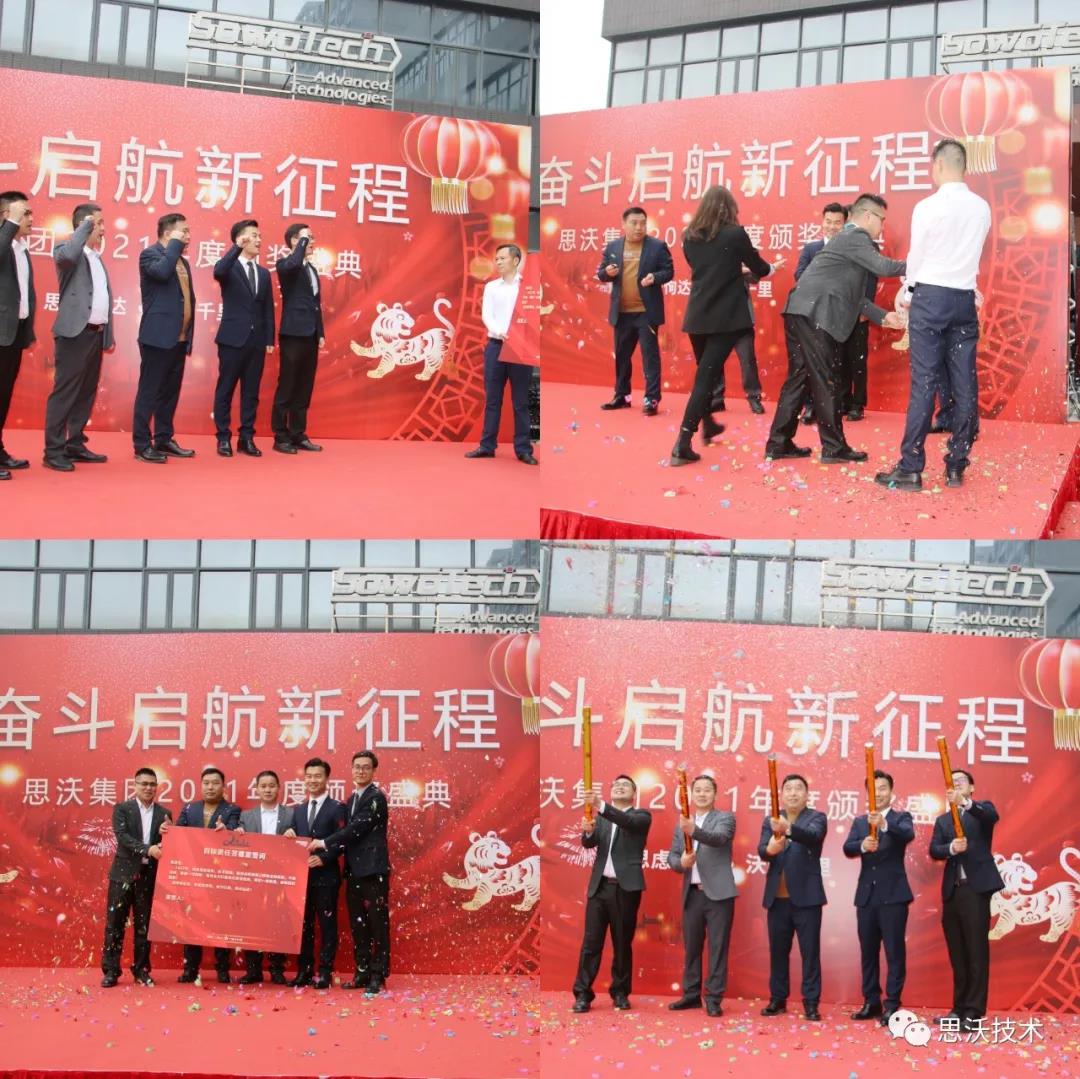 Oath to fire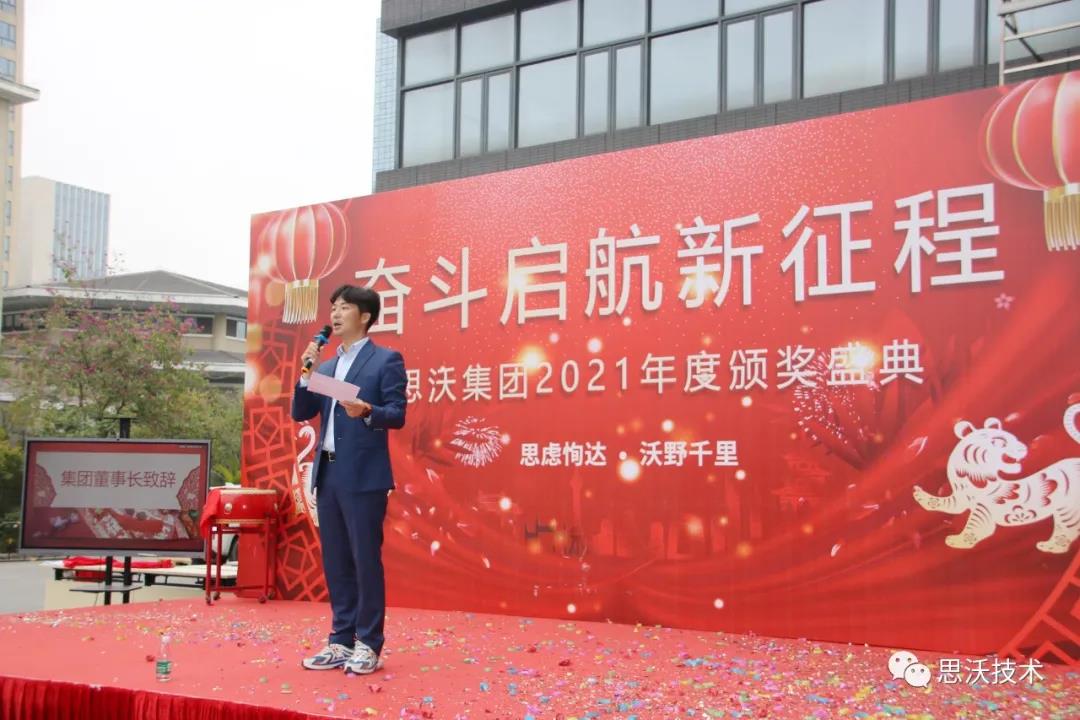 Summary speech by Wang Jianxun, chairman of Sowo group
In his speech, Mr. Wang said that 2021 was not only a heavy memory for the group, but also a full harvest; The team of 300 people is a fighting team. The sales of 200 million has just sounded the clarion call. Every striver should applaud his efforts in the past year.
Mr. Wang also sorted out the great events of Sowo in 2021: first, we introduced Changsong consulting, started organizational change, made a comprehensive diagnosis and sorting out of organizational management, and a series of optimization and adjustment have significantly improved our organizational ability; Second, our team has been further expanded, from 178 in 2020 to 306 now, with high-quality and efficient growth, accounting for 80%; Third, the business division system of the group company has explored a successful model. The subsidiary companies support each other, form an organic whole with the parent company, and a complete industrial closed loop is slowly taking shape; Fourth, Sowo group's marketing performance this year is very eye-catching, with a sales volume of 230 million.
Mr.Wang said that although some achievements have been made in 2021, we should understand the truth that "we can only take one step here. I hope you won't take half the way". Sowo should be a team with continuous efforts and unremitting struggle. We have the confidence and ability to make use of the time of 2 ~ 3 years to make the company cross the third development stage and finally realize our ideal of "thinking, understanding and reaching thousands of miles".
Finally, Mr. Wang sent his best wishes to every Sowo people and their families: I wish you all forge ahead and achieve better results in the new year; Wish all family members good health, peace and happiness!
We look forward to the future more brilliantly; Hand in hand, we will be in high spirits; At this moment of laughter and applause; Let's sing and dance with emotion, and the literary and artistic program begins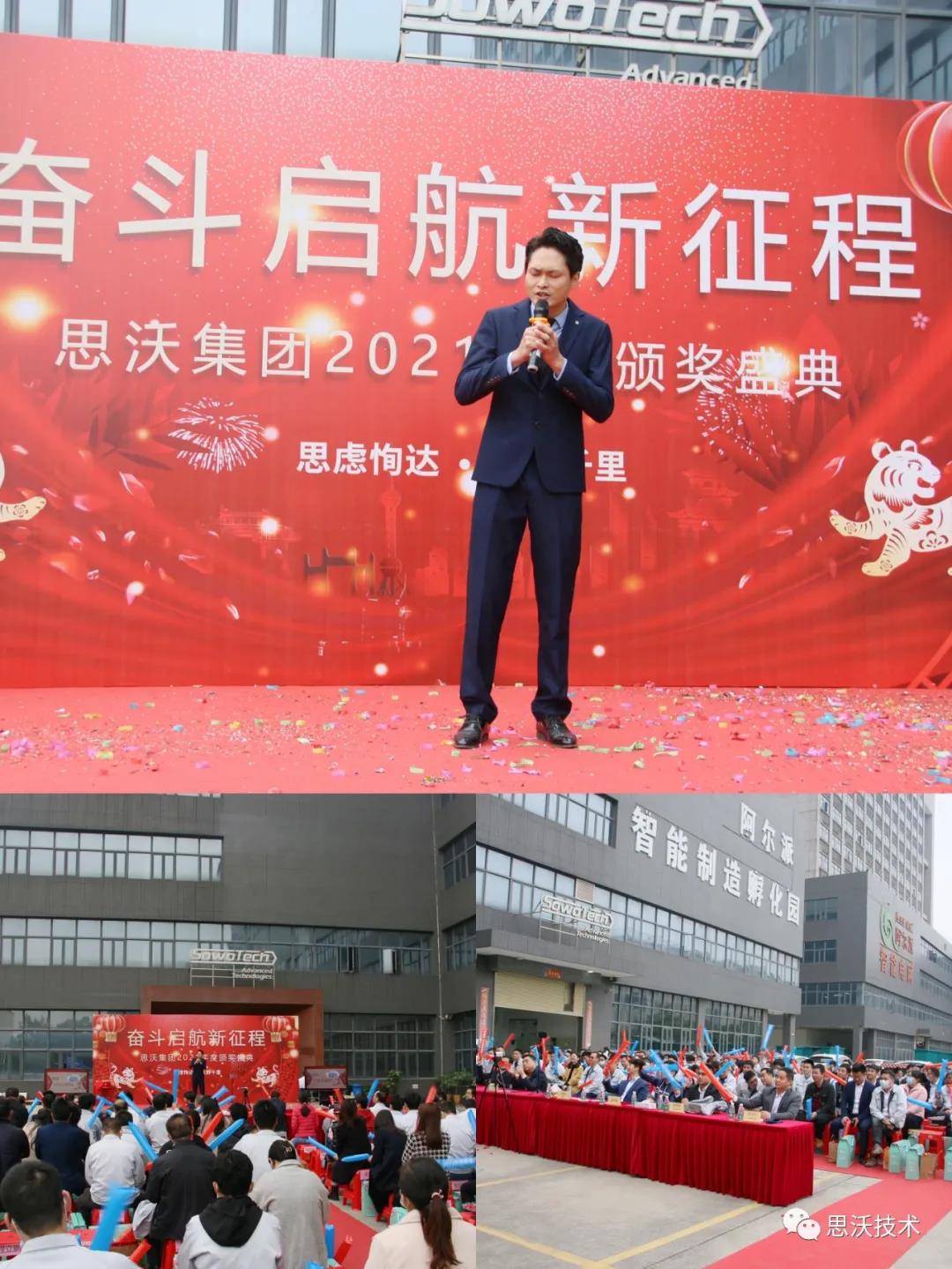 Song "this life is for company" -- Tang yuan of Sowo intelligent R & D Center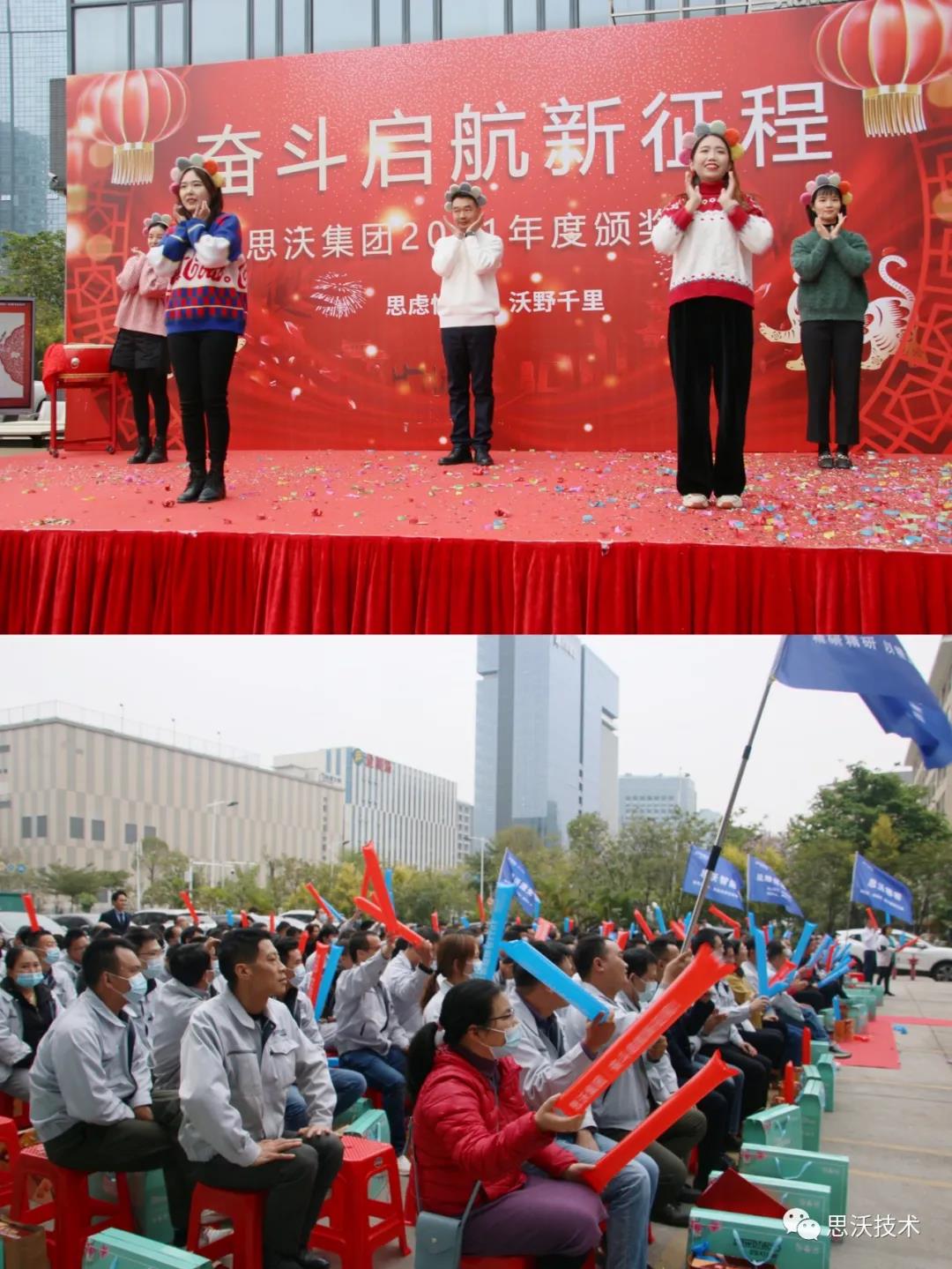 "Listen to me, thank you" -- Group Strategy Promotion Center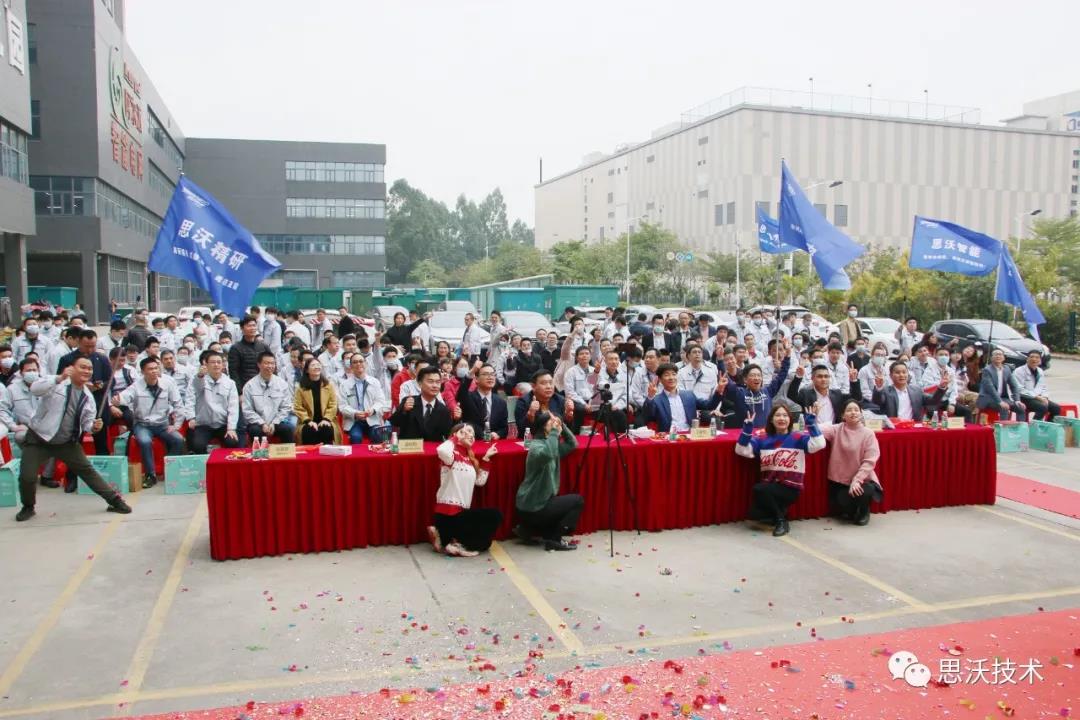 With laughter and laughter, 2021 will come to a successful end. Looking forward to 2022, Sowo group will make persistent efforts to pour out fruitful fruits with diligence and wisdom. We will be full of passion, efforts and earnest to meet the beautiful future of Sowo.