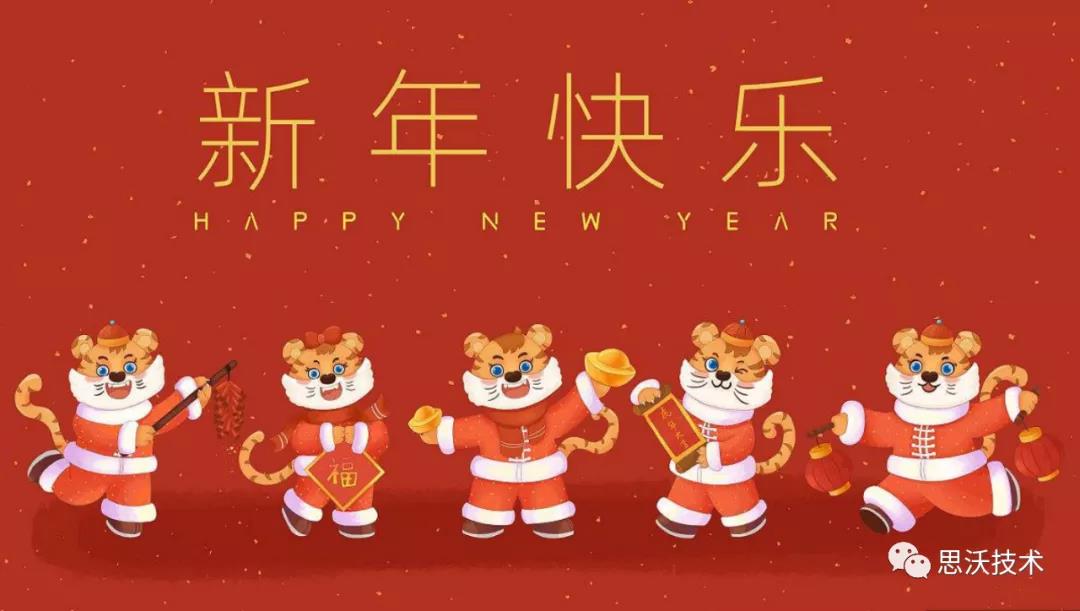 Spring Festival is the most grand traditional festival among Chinese people. It is a folk festival integrating blessing, celebration and diet.

The Spring Festival has a long history, which evolved from the worship of praying at the beginning of the year in ancient times. It carries rich historical and cultural heritage in the inheritance and development. New Year celebrations in Spring Festival are centered around the festival of sacrifice and wishing for the year of prayer. The new year is rich and colorful, full of flavor and rich in traditional Chinese culture.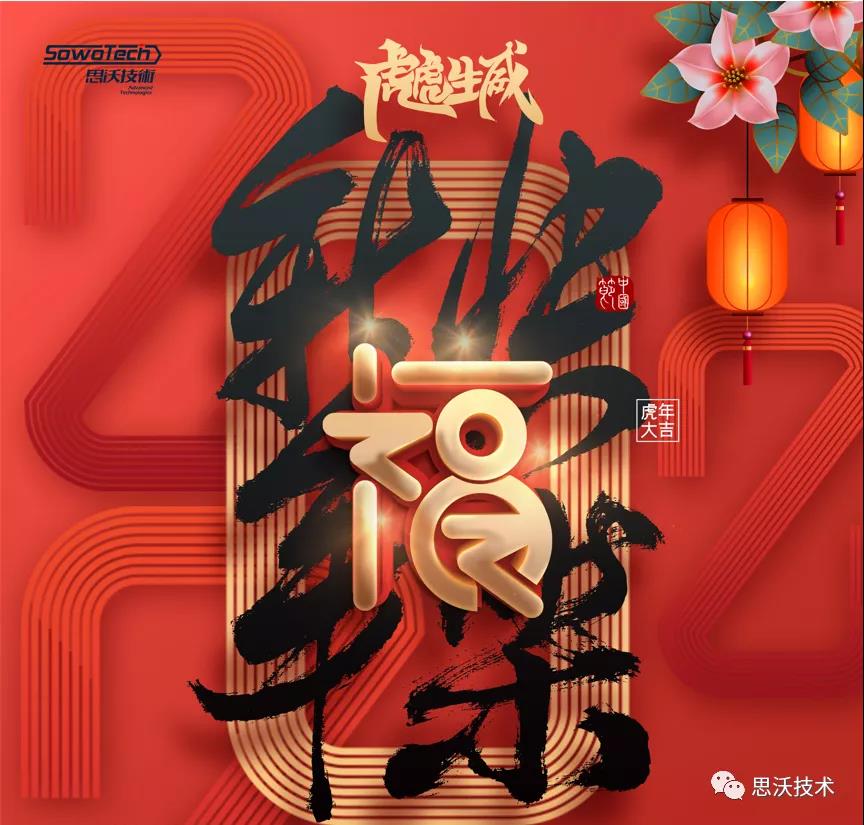 Sowo Group wishes friends: Happy Spring Festival and happy family!