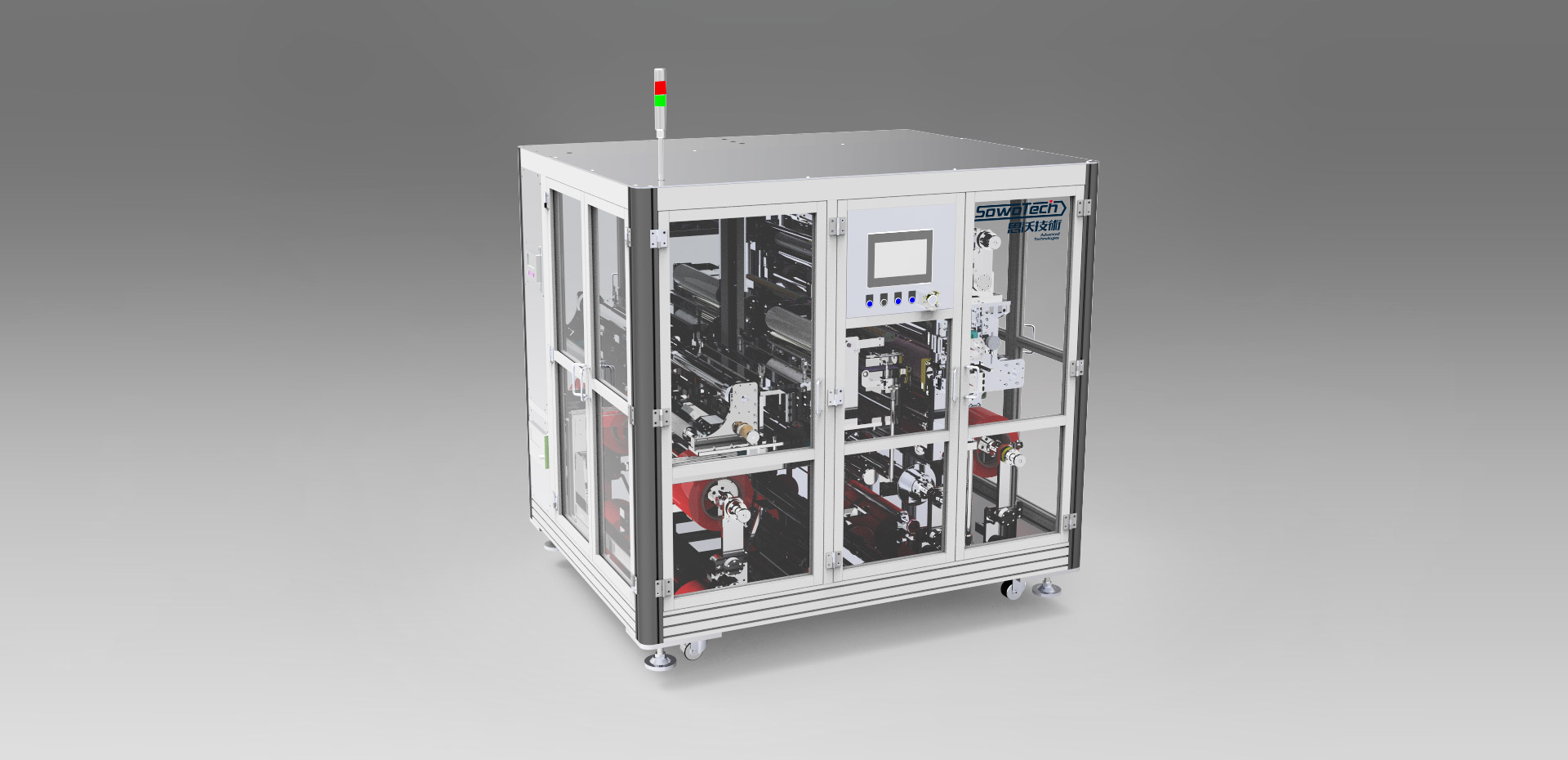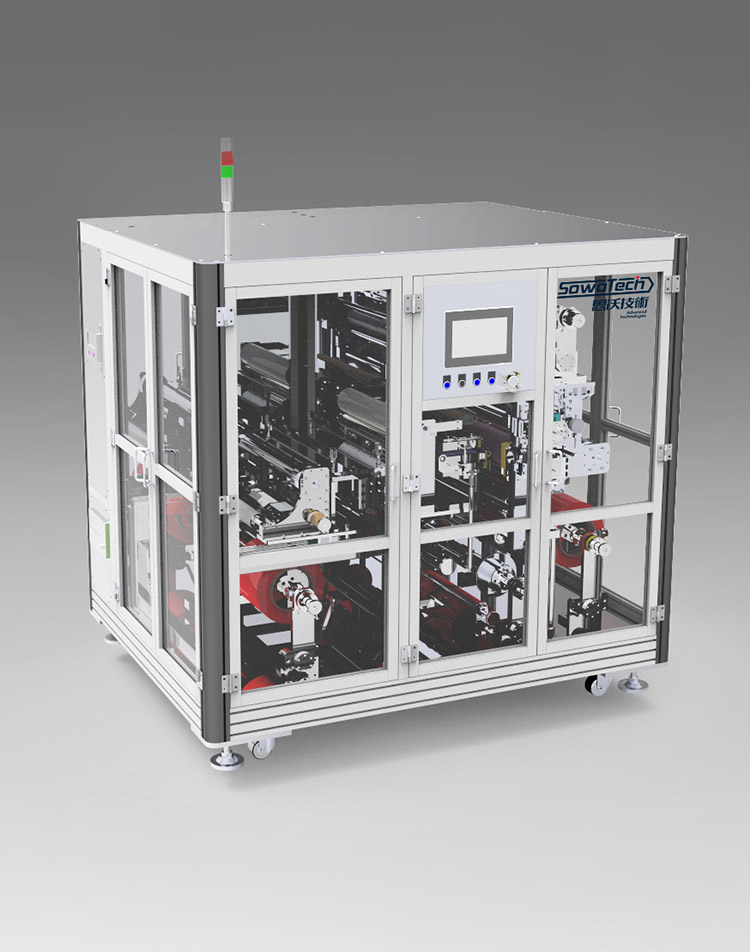 The product picture is for reference only, and the product shall be subject to the real object
Description of equipment characteristics
This equipment is mainly FPC roll to roll automatic film pasting equipment.

Through independent technological innovation, the device effectively realizes the uniformity of temperature and pressure in the film coating process. Dynamic temperature of pressing roller
Realize dynamic ± 2 ° in the industry, and realize digital control of the pressure of the pressing roller.
In order to cooperate with customers to implement industry 4.0, the equipment has the function of saving production process parameters for one month, and can communicate with workshop network at the same time for real-time monitoring.
Local description of equipment